This week is the the final Five Minute Friday for the year, and I have so enjoyed spending every week with Lisa-Jo and the Five Minute crowd. I look forward to this one day a week where I give up searching for perfection and simply write for the love of words. I always find it harder than I expected and equally rewarding. As always, thanks for stopping by, for making these Fridays a joy. I plan to blog through the holiday season, in a desperate attempt to maintain some semblance of sanity. Come again soon.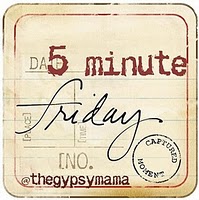 1. Write for 5 minutes flat – no editing, no over thinking, no backtracking.
2. Link back here and invite others to join in.
3. And then absolutely, no ifs, ands or buts about it, you need to visit the person who linked up before you & encourage them in their comments. Seriously. That is, like, the rule. And the fun. And the heart of this community…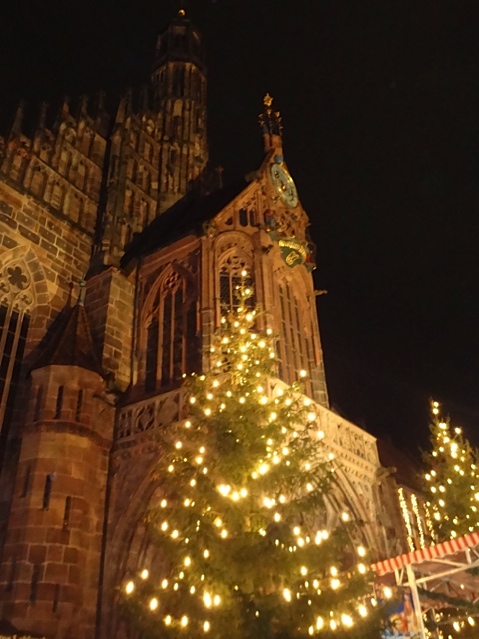 Today's Prompt: Wonder
I know the feeling, this one of mystery, of miracle, and maybe even a little bit of magic thrown in too. I grew up in a family of down to earth realists, a family that avoided myth and magic in favor of fact. I didn't believe in Santa Claus. I never watched a Disney film. I never read myth. Much of the mystery of this time of year lay abandoned at the feet of  The Facts. 
In growing older, raising children, and finding my feet in faith, I learned to hold on to wonder. To reach for everyday magic. I had to say, this faith of mine is more than fact. It is mystery wrapped in a makeshift blanket, lying in a manger. It is God incarnate, a Savior indwelling, Emmanuel. Over time, it grows in wonder and so do I.
Stop.
This weekend I plan to enjoy the wonder of a German Christmas market, which basically means I plan to stuff my face with sugared crepes and feed my soul a steady diet of Christmas carols and ancient churches adorned in lights. As always, I try to post a few photos on twitter when my hands are crepe free. If you care to follow along, you can find me here @KimberlyACoyle.