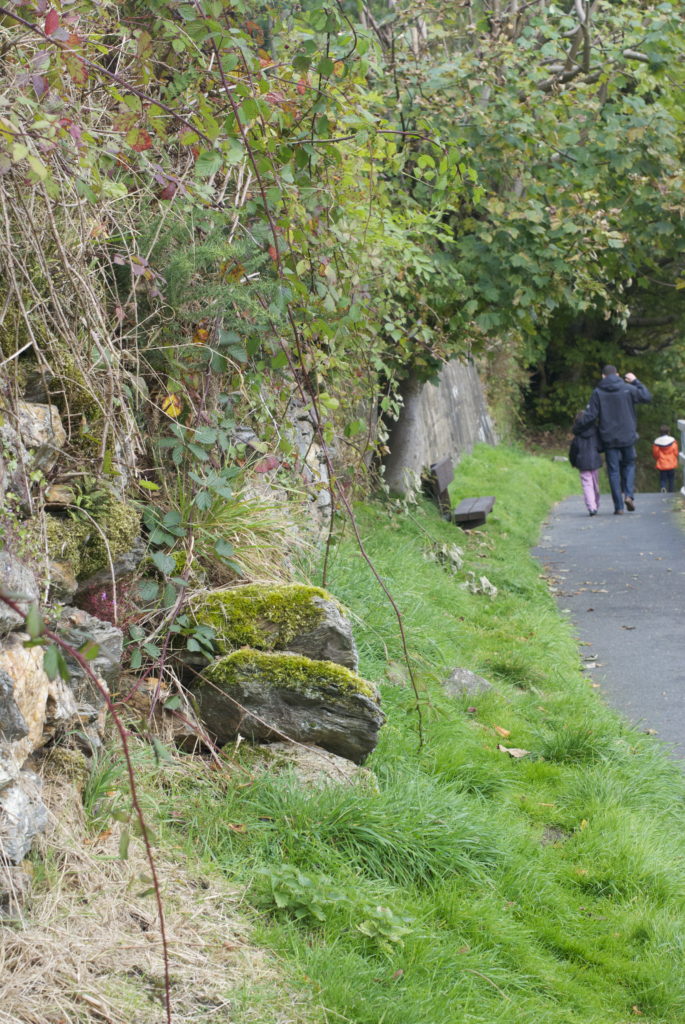 I wanted to write about joy today, but I think Ann Voskamp did us all a favor when she said almost everything there is to say about joy in her book One Thousand Gifts. I'll be honest with you, I didn't finish reading it. I also don't keep a gratitude journal. Or participate in counting gifts, or joy dares, or what have you. I know, it's hard to believe I can call myself a Christian. I agree the practice of thanksgiving is critical to experiencing true joy, the kind God gives, the kind that gives strength to the bones and the spirit. But, I can't seem to get myself and my stuff together in a way which allows me to sit down with numbers scrawled in a journal. This might be where my medium functioning capacity kicks in. I hold the utmost respect for all of you high functioning journalers and counters.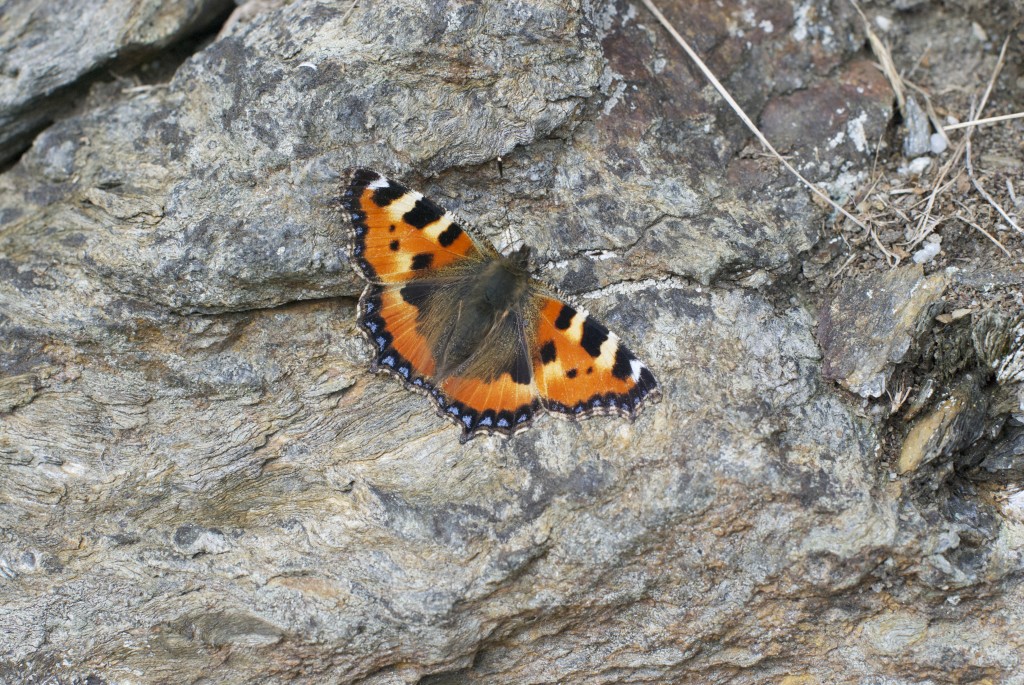 The joy begins for me in the same place every day, when I wake up and purpose myself to remember that each breath is given, not a given. I don't own it or earn it–I receive it. From the movement of my limbs, to the sun rising behind the mountains, to the mist on the lake, to the man exhaling beside me, to the dog smelling of wet grass, to the beat-up running shoes, to my children and their own warm breath on my cheek, to every good and imperfect thing I touch or sustain or steward. A bounty beginning with the breath of God.
I suppose it sounds like a list of sorts after all.
I capture a lot of this on paper or screen in my own way, but I discovered a few years ago that I see the joy of the journey best through a camera lens. It sounds silly. I'm not a photographer, I don't care so much about the settings, and camera manuals make me dizzy, but the camera helps me see. I don't know any other way to say it. It forces me to focus on the details and on the beauty. I find so much joy in the beauty–in the light, the color, the moment, the unexpected, the messy. All gifts laid out for the taking, if only I have the eyes to see them.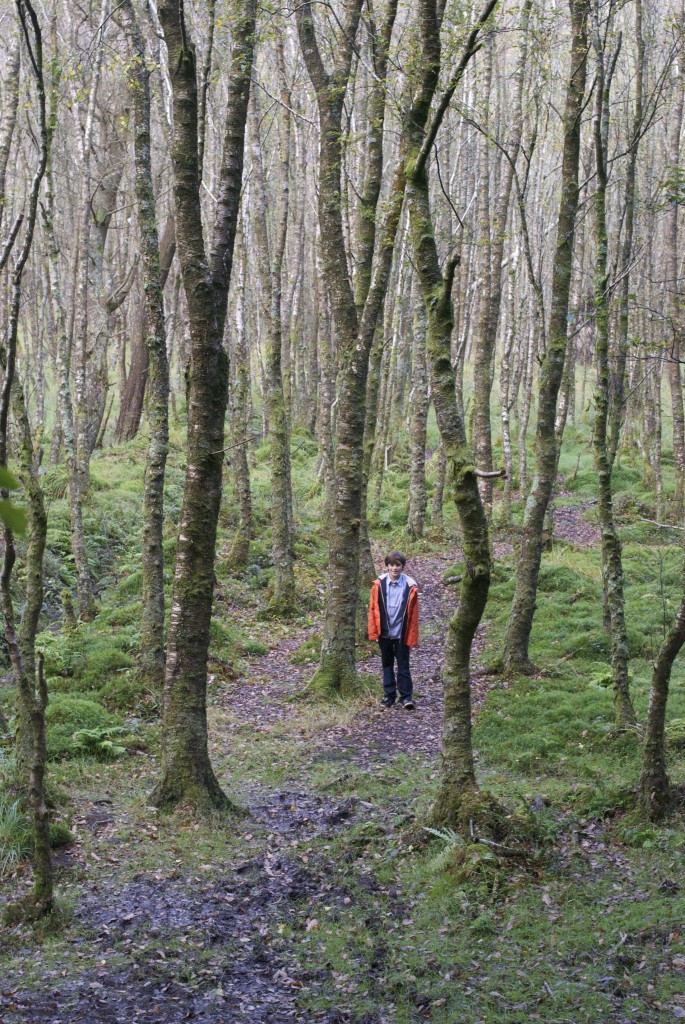 I look at the journey through my new eyes and I experience the fullness of it, the joy in it. Where do you find the joy? How does it strengthen you for the journey?
For all 31 Day posts please click here.