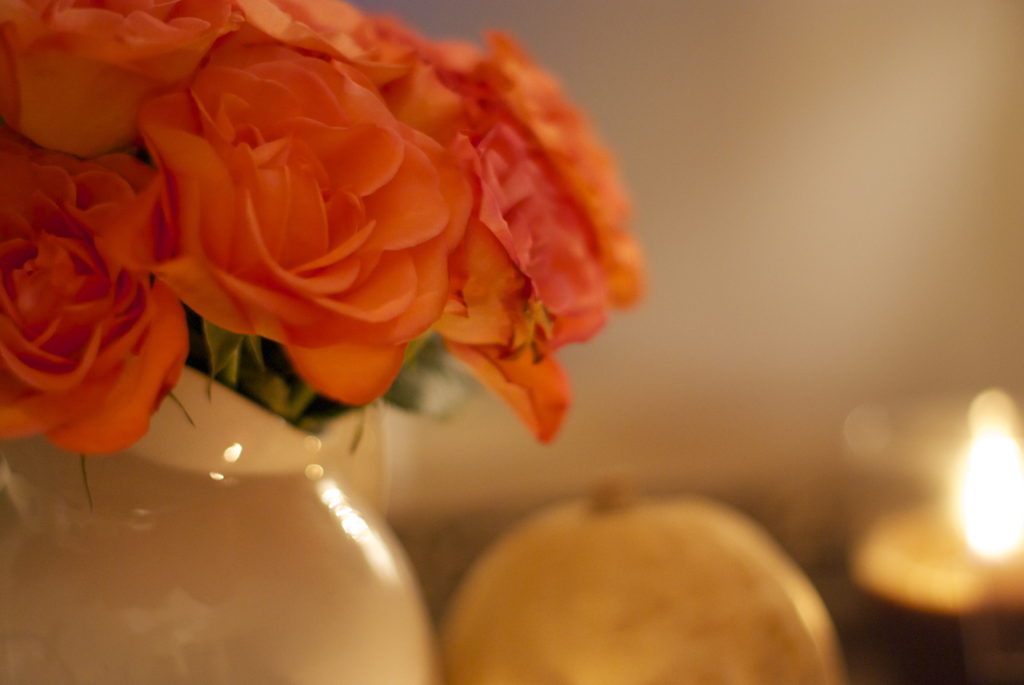 A month ago, I created an editorial calendar for the 31 days of October. I assigned each day a topic and, for the most part, I've stuck to it. I wrote many posts in advance, knowing I wouldn't find time to write while away on holiday last week. We arrived home late Saturday night and our four suitcases exploded in my bedroom creating a mountain of laundry. We have no food in the house. I ran twelve miles yesterday, my husband is on his way to the airport once again, and my kids don't return to school for another two days.
I realized at 11:40pm last night that I had not written a post for today. This realization came after a rather unfortunate argument with my husband. An argument which slept next to us in the bed, and bumped up against me in the morning. It was the kind of fight you think is about one thing until it mushrooms and spreads into something entirely different, and it leaves you believing the truth that your tongue is an untamable, restless evil. Or maybe that's just me.
I dropped my man and his business trip bag off at the train station this morning, hoping against hope today's topic on the editorial calendar was something akin to "Being Right on the Journey" or "Sweet Justification for the Journey" perhaps even "Things your husband should stop doing and saying in order to preserve your sanity and/or marriage on the Journey". But, no. God has a wicked sense of humor and also, He might have planned this all along. Today's topic is Peace for the Journey.
Can I tell you I don't feel at peace right now? I feel slightly nauseous and wronged and in the wrong and sad. I know I behaved badly. I know I was right about some things too. And I know the journey of marriage–or motherhood, vocation, ministry, heck-the journey of life–is fraught with situations not conducive to peace. We may find pockets of it here and there, stumbling over it in the quiet hours, but usually we must seek it out. We seek peace in the holding of our restless tongue, and we search for it in our spiritual practices. Peace isn't an airy-fairy feeling which alights on our shoulder when we need it most. Peace is cultivated, tended, sought out. Peace is chosen. We choose it when we walk the path of faith over fear, trust over worry, or silence over sin. We submit ourselves and our feelings to it, swallowing it whole, allowing peace to have its way from the inside out.
Are you struggling to find peace in a particular area? If you're in need of peace today, may I encourage you to pursue it? And if you're already in pursuit, would you share your wisdom with the rest of us?
Tomorrow, let's talk about joy. In advance of that, perhaps you could think about how you would finish this sentence:
I feel a sense of joy when…
Meet you in the comments.
For all 31 Day posts please click here.