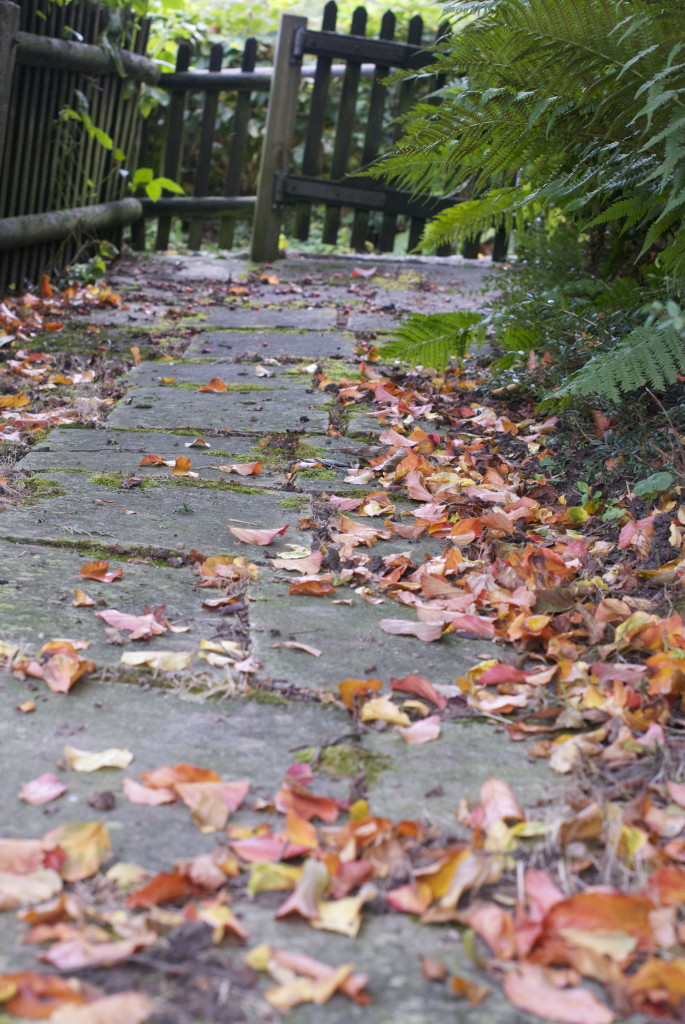 A great deal of my journey is wrapped up in this little corner of internet space. This is where I first started setting down words and learning my voice and drawing out everything I usually keep in. Find time for tea has taken a few detours and experienced some design faux pas along the way, much like myself, but this week Heather at Viva la Violette finally gave her the look she deserves. We may have a few kinks to work out, but overall I think she's ready for the next leg of the journey. Thanks so much for your patience as I tweak things here. If you would like to receive new posts delivered straight to your email box, you can subscribe in the side bar to the right. Otherwise, you can find me elsewhere via the twitter and pinterest buttons at the top of the page.
I don't have much else to say today other than Thank You. Thanks for stopping by and commenting and emailing and being all around lovely readers. Would you consider leaving a comment today? Tell me a little about your journey and what is resonating with you during this series. Tell me how hard your journey is, or how beautiful, or how funny. I love the funny.
Have a great weekend,folks.
For all 31 Day posts please click here.