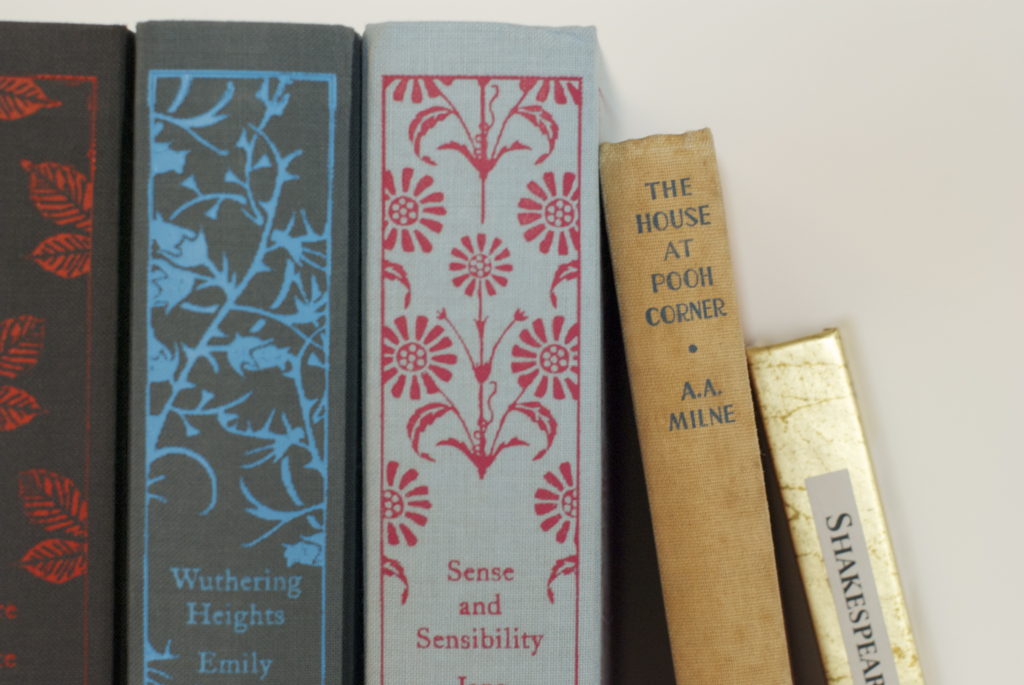 Today, I thought I'd share a few books that I found helpful in guiding me through the nitty-gritty bits of the journey. Each one deals either with the theme of journeying or encouraged me on some of my more difficult paths. Others are just plain fun to read (I'm looking at you, Dr. Suess). Books are an essential part of the journey, and I view them as I would an old friend—the kind who draws up alongside me, throws an arm around my shoulder, and says "Me too."
For the inner child: Oh, the places you'll go ~Dr. Suess
For the believer: Jesus Calling ~ Sarah Young
For the Mama: Loving Our Kids on Purpose ~ Danny Silk
For the good girl: Grace for the Good Girl ~ Emily P. Freeman
For the broken: Thin Places ~ Mary DeMuth
For the runner: Born to Run ~ Christopher McDougall
For the artist: Walking on Water ~ Madeleine L'Engle
For the seeker: Mere Christianity ~ C.S. Lewis
For the traveler: Queen of the Road ~ Doreen Orion
For the lover of fiction: Into the Free ~ Julie Cantrell
For the lover of story: A Million Miles in a Thousand Years ~ Donald Miller
For the lover of classics: Jane Eyre ~ Charlotte Bronte
I kept this list short and sweet, but I keep an exhaustive, and I use that term very loosely, list of books I've read on Goodreads. You can find me there as Kimberly Coyle, if you're interested.
Your turn to share. What are you reading? What book was influential in your journey?
For all 31 Day posts click here.