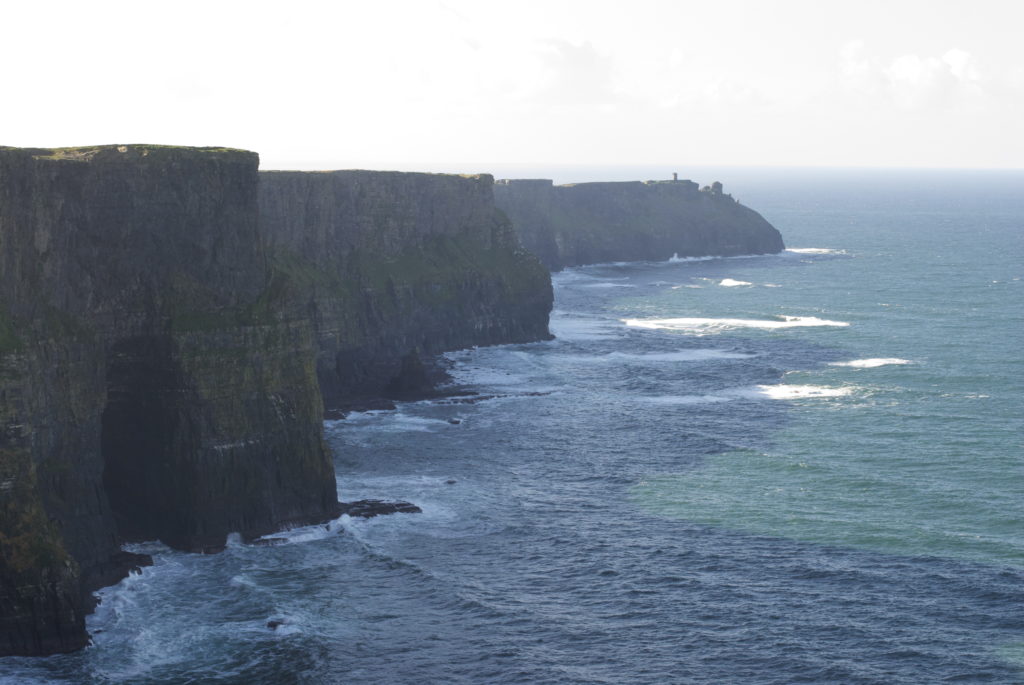 I write a lot about beauty, about chasing, uncovering, and exposing it. Leigh McLeroy says "Beauty evokes a longing for the fullness of God." It creates an ache for what lies ahead. When I look at my life's journey, I know it's a vapor in the wind. There is more beyond what I can see here, and in my spirit I feel the ache and longing for it. Everyday beauty, the kind I experience when I look through the lens of the camera or hear his voice or see her smile, touches a finger to this longing and exposes my deepest desire–to know God and His goodness.
I write here because I need to take notice of beauty. I need to see that which is true, noble, right, pure, lovely, admirable, excellent, and praiseworthy. And if this sounds a bit Pollyanna-ish, then let me add, I see the beauty in brokenness as well. The brokenness helps me understand my need for all the rest. Our journeys will have a bit of both. They will have the beautiful and the broken, and some seasons will weigh more heavily in favor of one over the other. Such is life.
I planned to offer you a few links to places where I seek and find beauty, but I'd rather hear from you. Where do you find beauty on this journey? What points you heaven-ward? And if you're in a place of poorly lit paths and dark days spent waiting in caves, wrapped in doubt and fear, may I encourage you to begin seeking beauty in the Psalms? I go there when I feel the brokenness weighing heavy and always come away satisfied with the taste of truth and beauty on my lips. Read them as a poem, a lament, a rejoicing, a prayer for when yours seem to reach a glass ceiling and bounce back.
"For He satisfies the longing soul, and fills the hungry soul with goodness."
~Psalm 107:9
For all 31Day posts please click here.