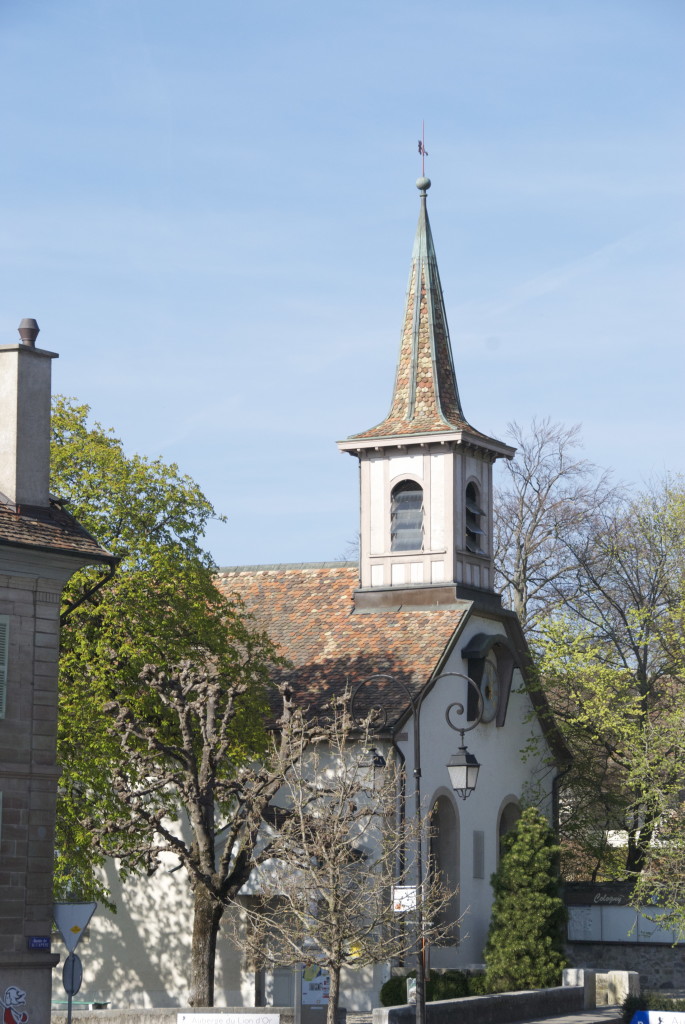 Today, I am writing a bit about our family faith journey at my friend Michelle's blog Graceful. I didn't intend to write about the Church during our 31 days together, but I think it's a good example of learning how to navigate the unforseen bends in the path. Church is an integral part of our faith journey and I believed it to be the one constant in our lives. One move to Switzerland later, I realize the only constant is Jesus. If that doesn't get an Amen, I don't know what will.
Would you join me at Michelle's today?
Find all 31 Days posts here.