It's Friday and, once again, I'm joining Lisa-Jo for Five Minutes of spilling our thoughts onto the virtual page. If you have five minutes to spare to write or read or leave a word of encouragement for someone else, hop on over to Lisa-Jo's and join in. Thanks for stopping by, and please excuse any quirks on the blog. She's in the middle of a makeover.
1. Write for 5 minutes flat – no editing, no over thinking, no backtracking.
2. Link back here and invite others to join in.
3.
Please visit the person who linked up before you & encourage them.
Today's Prompt: Wide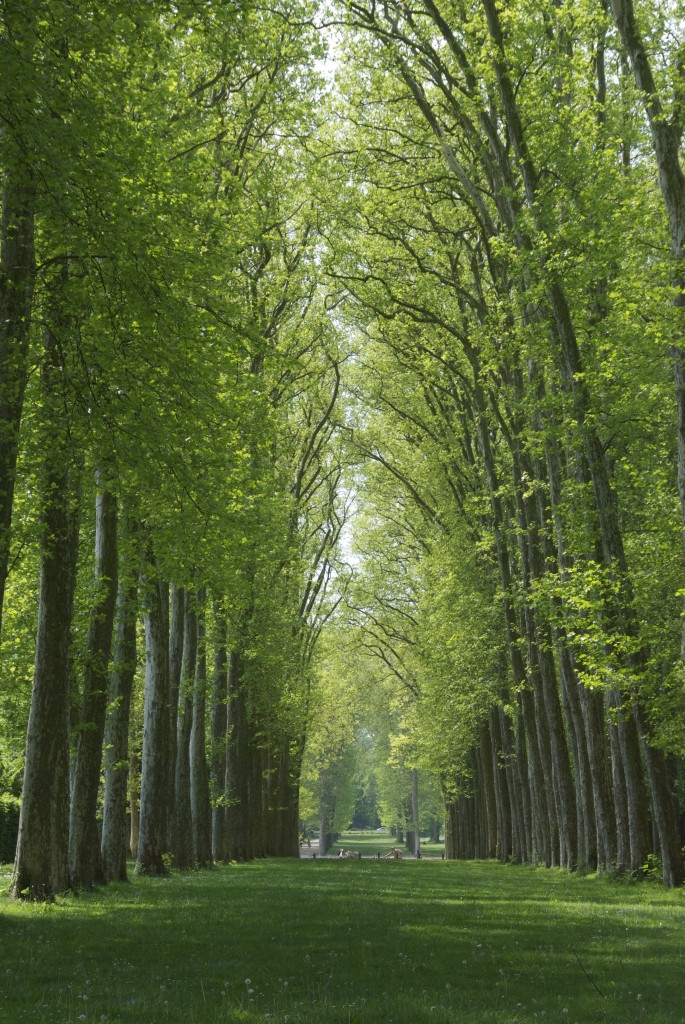 I have a thing for wooded paths. I didn't realize it until I looked through iphoto and realized many of my photos are of wooded lanes and walking paths. I looked at my pinterest boards and noticed the same pattern. I love the mystery of the path, the walking into hidden depths under the cover of leaves and birdsong. In spite of the mystery, paths feel safe. A covering above and a carpet below. A predetermined place to put your feet, to keep walking until you reach the end.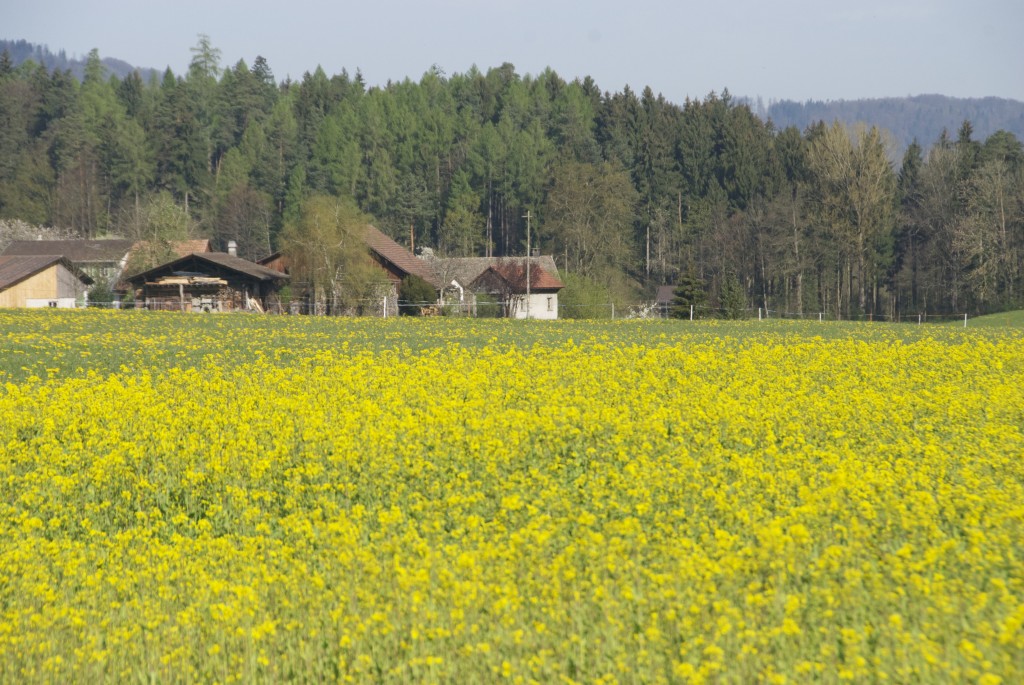 I don't take as many photos of open fields. I don't love them in the same way. There is something about the expanse of sky and ground, the wide open space, and the ability to see everything that is coming your way. It unsettles me. My husband says we live our lives running the field, running into wide and free spaces with distant boundaries. We have an entire field to run. When the path I'm walking feels too narrow, it's time to head into the fields. I want to look at what's coming across the field and not shrink from it, but open my arms wide to the possibilities.