It's Friday and, once again, I'm joining Lisa-Jo for Five Minutes of spilling our thoughts onto the virtual page. If you have five minutes to spare to write or read or leave a word of encouragement for someone else, hop on over to Lisa-Jo's and join in. Thanks for stopping by, and please excuse any quirks on the blog. She's in the middle of a makeover.
1. Write for 5 minutes flat – no editing, no over thinking, no backtracking.
2. Link back here and invite others to join in.
3.
And then absolutely, no ifs, ands or buts about it, you need to visit the person who linked up before you & encourage them in their comments. Seriously. That is, like, the rule. And the fun. And the heart of this community..
Today's Prompt: Grasp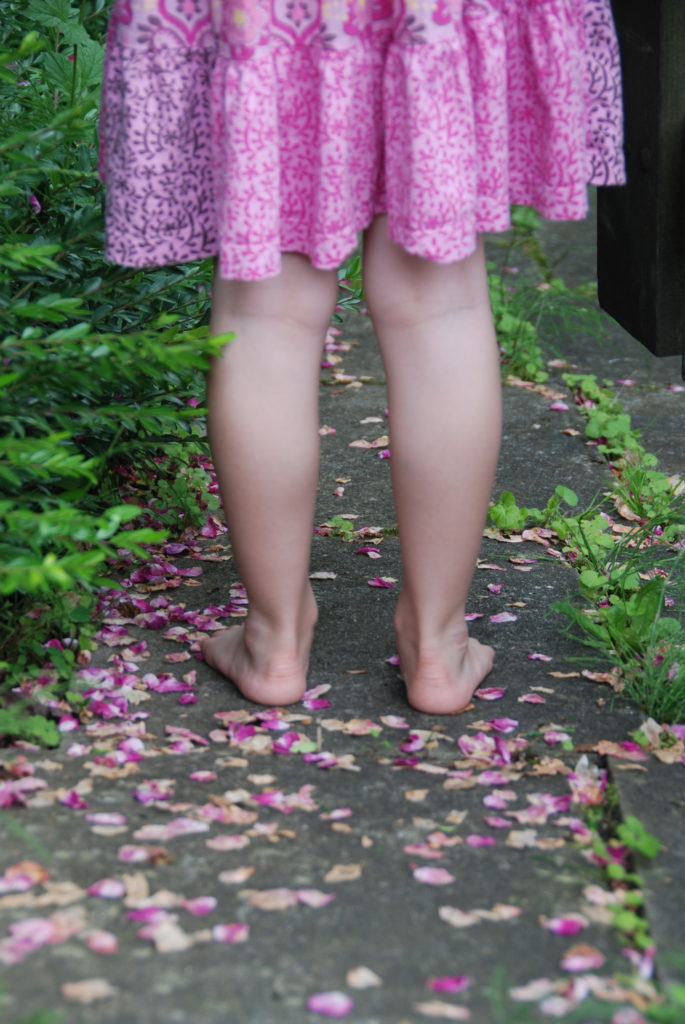 I'm not one to look back too often. If I'm going to live anywhere but the present, then I will borrow from the future. The past is just that–the past, until I look in the mirror in the morning and realize the days of smooth skin are over and I will never, ever look this good again. That is one slippery slope.
I take a step back when I try to kiss my girl goodnight and she bends her head towards me, rather than me bending my head down to her. I want to grasp the years and pull them back, back to a time when her gaze looks up at me and I down at her. The days we speak to my mother in law, voices travelling across mountains and oceans, those bring me back, grasping for the days before the loss. Before she realized she would never celebrate her 42nd wedding anniversary, before my children could grow taller than their grandfather.
Those days will never arrive.
I find myself reaching out for them, wishing back into time for fewer wrinkles hugging my eyes. In these days, we are Peter Pan and we never grow up or old or eternal. I have grasping days, until I am pulled back into reality by my vanity in the mirror, by my too tall daughter, and by the loss. And decide to turn away from the mirror and look forward and not back.
Time's up.
Thanks so much for visiting today. Next month I'll be joining Lisa-Jo, the Nester, and 700+ women in writing every day for 31 days. I would love for you to join me in October for 31 days of Encouragement for the Journey. If you are participating in October, put it in the comments. I'd love to stop by!