It's Friday and, once again, I'm joining Lisa-Jo for Five Minutes of spilling our thoughts onto the virtual page. If you have five minutes to spare to write or read or leave a word of encouragement for someone else, hop on over to Lisa-Jo's and join in. Thanks for stopping by, and please excuse any quirks on the blog. She's in the middle of a makeover.
1. Write for 5 minutes flat – no editing, no over thinking, no backtracking.
2. Link back here and invite others to join in.
3.
Please visit the person who linked up before you & encourage them.
Today's Prompt: Graceful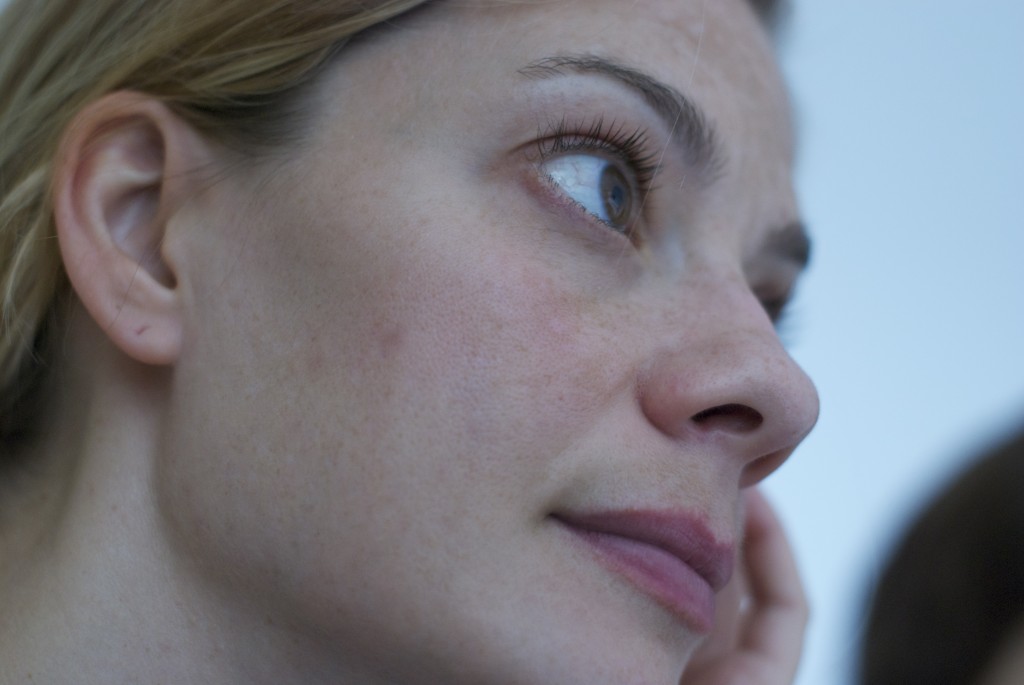 I worked in a nursing home for years and watched age take its toll on both bodies and spirits. Those hoping for a graceful exit rarely got one. They fought against time, against teeth that fell out and slowing limbs and soft edges on the corners of their mind. Old age became a returning of sorts, to child-like dependence. A time when your meat must be cut for you and you must wait your turn for a trip to the toilet.
It tore me up.
It made me want to fight the passing of time with a rebel yell, to gather every bit of fear over a quiet exit, and shove it under the walker waiting in the closet. Watching the slow fade, the giving in to the inevitable, made me want to grab every moment with as much life and verve as possible. Forget a graceful acceptance. Forget taking one last walk into the woods, a slipping into eternity.
I'll fight it and go down in a blaze of glory.
Stop.
Well, this isn't exactly what I thought would come out with this prompt, but one never knows what's lurking in shadows. Do you hope for a graceful fading or will you face the passage of time in a full out blaze?