It's Friday and, once again, I'm joining Lisa-Jo for Five Minutes of spilling our thoughts onto the virtual page. If you have five minutes to spare to write or read or leave a word of encouragement for someone else, hop on over to Lisa-Jo's and join in. Thanks for stopping by, and please excuse any quirks on the blog. She's in the middle of a makeover.
1. Write for 5 minutes flat – no editing, no over thinking, no backtracking.
2. Link back here and invite others to join in.
3.
Please visit the person who linked up before you & encourage them.
Today's Prompt: Focus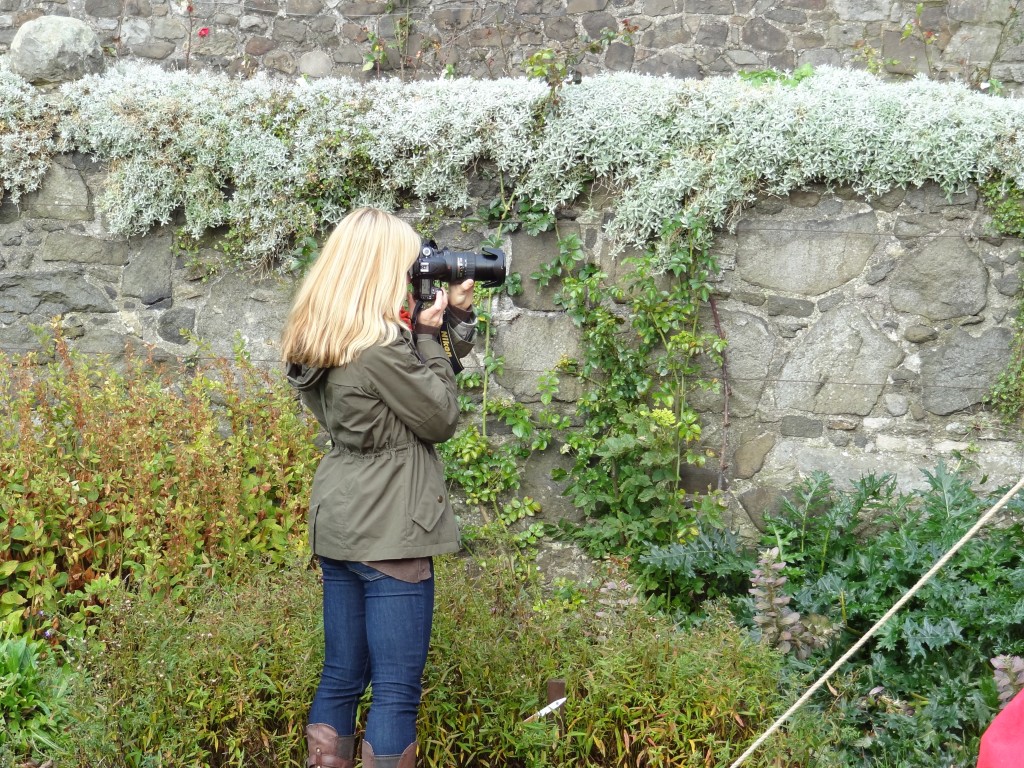 I took up photography on a whim. My parents were reluctant photographers. On family occasions something inevitably went wrong with the camera or we forgot the film or, on occasion, the camera itself. I don't have too many photos of myself as a kid, and given some of my questionable fashion choices, I don't lament this fact too much.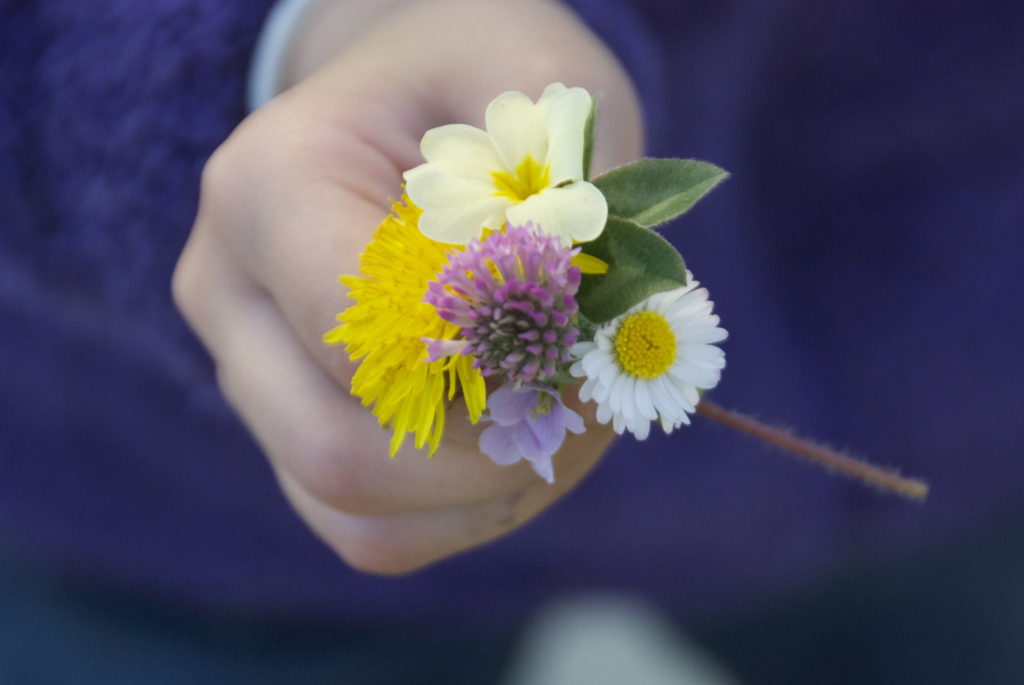 With the arrival of my children and digital cameras, I began taking photos as a way to remember. It took years before I realized photography is more than a way to remember. I signed up for classes and read up online, and discovered I have no technical ability whatsoever. The buttons confuse me and I miss too many shots by fumbling with them.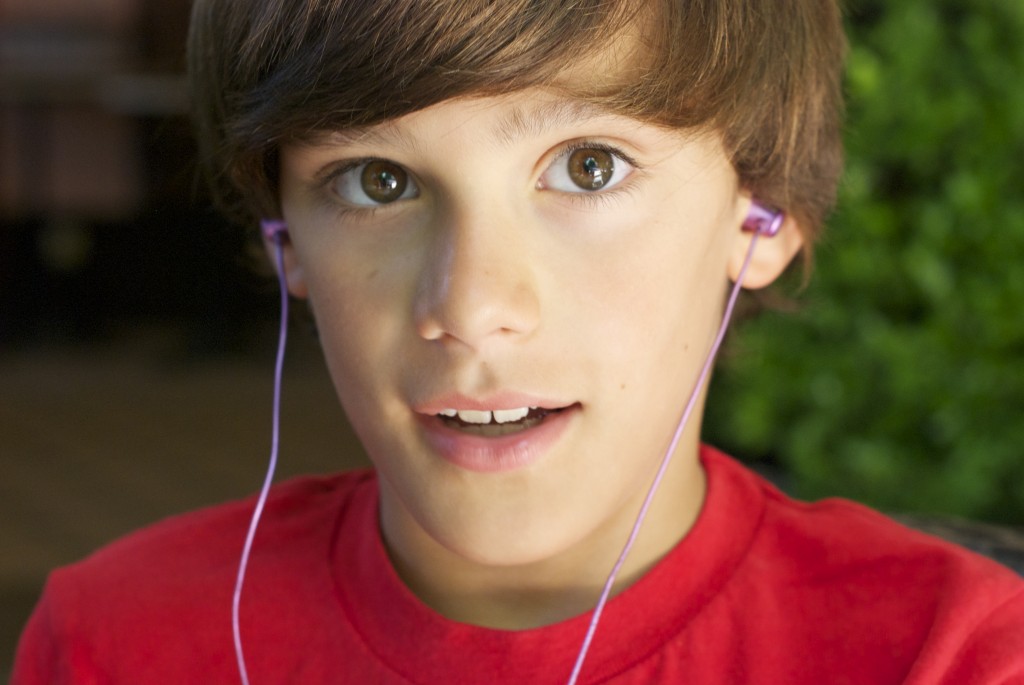 But, I did discover how to capture beauty. How to focus in on baby hands and homemade bouquets picked at the bus stop. How to catch my little girl smiling to herself in the mirror and our boy making mountains out of molehills in our backyard with nothing more than a sled and his imagination. I learned how to focus, to see what is happening every moment right in front of my eyes. It taught me how to see.