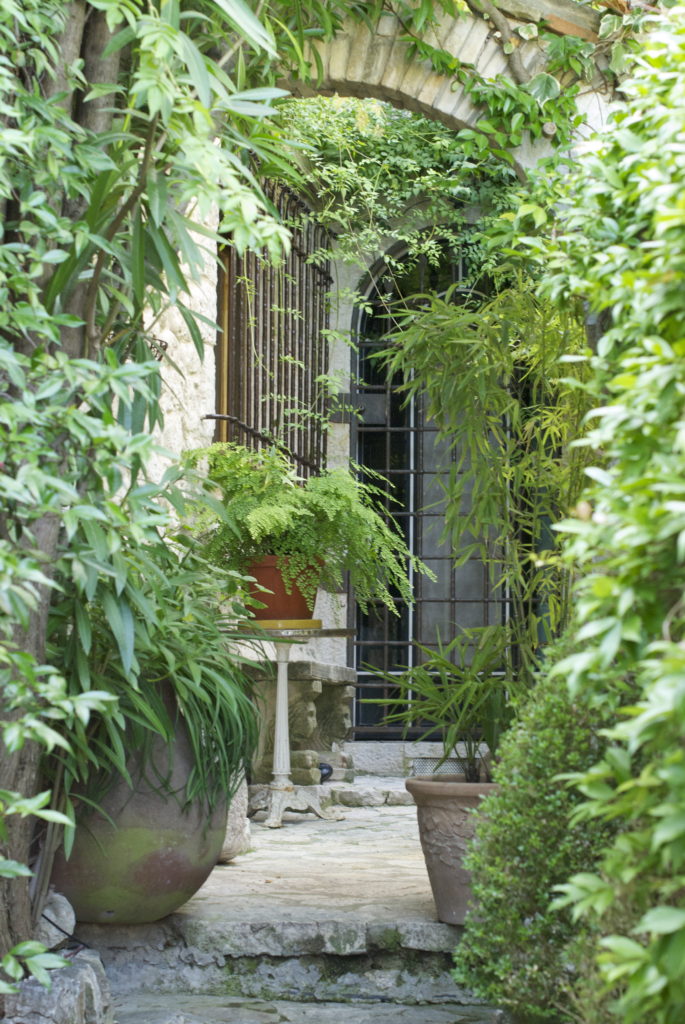 Behind the scenes, the blog is receiving a makeover. I've spent hours imagining, researching, pinning, googling, and otherwise dreaming about it. A few weeks ago, I placed her in the capable hands of a designer, and I let go. All the hard work of creating takes place elsewhere, there's a little back and forth, and then together, we'll decide on the finished product.
I have other plans–ideas I'd like to execute, books I hope to write, dreams I want fulfilled, places I wish to see, a community where I'd like to belong. I spend a lot of time worrying about these plans. Last night as my husband drifted off to sleep, my last question to him was to ask him for a percentage on the likelihood of moving to a particular town. Our move is nine months away. Bless him, he's grown accustomed to me asking ridiculous questions with impossible answers, so he murmured a random percentage and promptly fell asleep. I lay awake for the next hour thinking about it and spent another twenty minutes assigning a percentage to the likelihood he made it up to avoid further questioning. I settled on eighty percent.
The planning and the dreaming? They are good, good practices. We need to imagine a future and take real, solid steps to walk into it. The designer of this blog needs to know what direction I want to go in. She wants my input and my ideas and my commitment to the project. I get tripped up when I give in to the worrying, to the asking of ridiculous questions with impossible answers. I fall over them and forget my days lie in the hands of a sovereign Creator. One who designs them in such a way that they bring together my dreams and His plans, and a surprising life is the result. It requires more trust than I thought possible, but I know the designer must complete His work behind the scenes, while I complete mine.
Where are you in this process? Are you dreaming? Working? Worrying? Trusting?