It's Friday and, once again, I'm joining Lisa-Jo for Five Minutes of spilling our thoughts onto the virtual page. If you have five minutes to spare to write or read or leave a word of encouragement for someone else, hop on over to Lisa-Jo's and join in. Happy Friday!
1. Write for 5 minutes flat – no editing, no over thinking, no backtracking.
2. Link back here and invite others to join in.
3.
Please visit the person who linked up before you & encourage them.
Today's Prompt: Change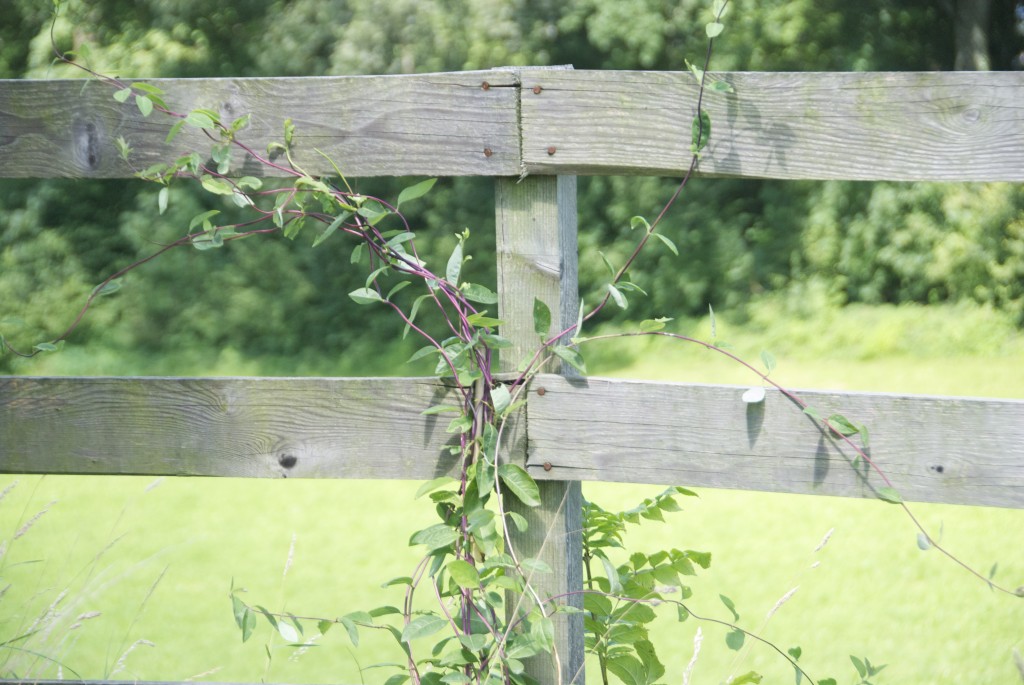 Yesterday felt more like Fall than Summer. The cool wind blew in and brought with it rain and a throbbing sore throat. Fall might be here to stay. My eyes are already focused on next Spring, the season in which we'll find a new home and begin the process of another move. But Fall is my favorite season, and I worry it will pass me by before I have the chance to breathe in its musky fallen-leaf scent.
I look for homes online with an eye to the future. I imagine my furniture replacing the ugly three piece leather sectional of the current owners, and I think that home might embrace a little change. I look forward, eyes locked on the change that is coming and I forget to enjoy what is right now.
Change turns leaves like the seasons, and just when we begin to enjoy the one we're in, when we remember to dress appropriately for the weather, it subtly shifts into the next one. We find ourselves in the attic looking for the sweaters we packed away in the green rubber bin, wondering why we only wore our swimsuit three times this summer. I want to wear the swimsuit more, knowing by the time sweaters roll around I'll be ready to wrap myself fully in them.
PS Speaking of change, Find time for tea is right smack in the middle of a make-over. Thanks for your patience and understanding with any quirks or difficulties using the site.