After reading Don Miller's book A Million Miles in a Thousand Years last year, I've thought a lot about what it means to live a good story. Yesterday, Emily and others at Prodigal Magazine shared their thoughts about life and story and how one informs the other. I read a few of the posts and they reminded me once again, when we write our stories across the big, blank canvas of our lives, not one of them reads exactly like the other.
Other people's stories fascinate me. I want to know what makes them laugh or cry or fall to their knees. I ask myself how they love, and what moments take their breath away. I love watching people live their story all wild and tangled and free, because it helps me live mine the same way. For a long time, I feared I would live a small life. I don't mean small in significance, but small in experience. We don't measure significance by the things we do, but by the person we become. Our experiences shape us, and break us, and build us into that person.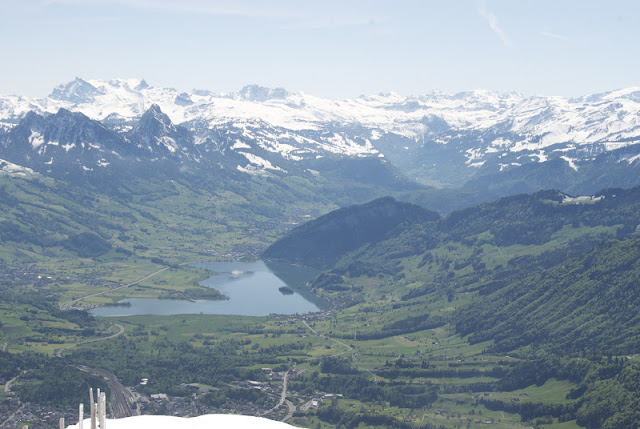 I don't fear the smallness anymore. I live as full and deep and wide as the canvas will allow. And when I think the edge of it will rise up to meet me, I find there is room to go further still. Sometimes I catch myself looking too hard for the boundaries and forgetting that boundaries don't tell a good story–essential elements do. So, I add in people who act silly, and places that make me cry for the beauty. I throw in a page or two of international intrigue, a smidge of trouble, and momentary lapses of sanity, until the edges recede and the story begins right where I left it.
What are the essential elements of your story? And how well are you living it?