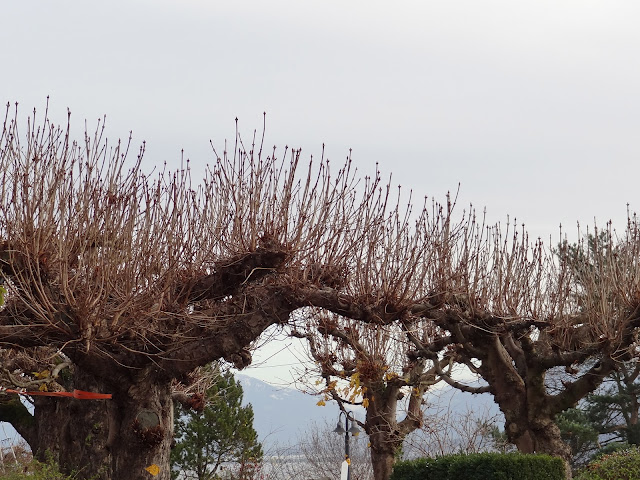 My husband is home. He is home, and the littlest smiles and retires Daddy's shirt cum little girl nightgown until he is gone again. I made chocolate chip cookies and we laughed over Phil and Claire Dunphy and I complained about my sore backside. He rubbed my shoulders and we held hands in the dark. 
I tried not to be annoyed when he sent me to the mountain without him again this weekend. Some things just aren't worth the fight. Some things are, but not this. This week we received news unexpected, and it spun us around until all we could do was hold on tight. To faith, to hope, and to each other in the dark.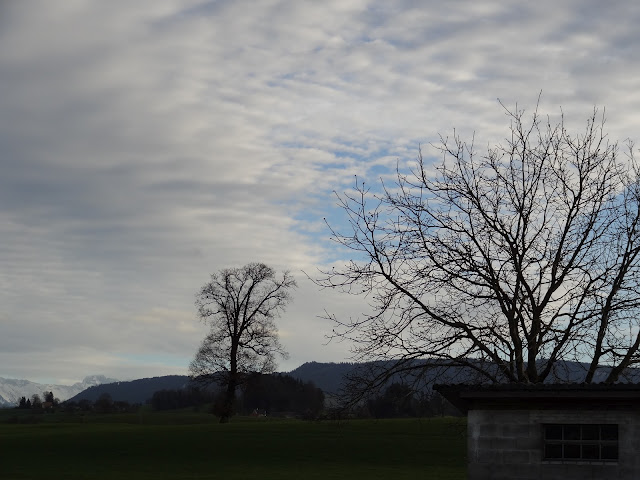 If life were predictable, it would be too much to bear. Sometimes life surprises us with wonderful, and sometimes with grim. And sometimes life's real surprise is that you're left standing when you feel the weight of impossible on one shoulder and despair on the other.
It's been one of those weeks.
Our shoulders are sagging under the weight of some stuff and some things. But, and this is a huge but, we build our lives on hope. On grace. On Words that say 'Fear not'. And when everything in us wants to rebel and place our feet on fear, we stand fast in hope. We are mired in it. Not in a fairytale, happily ever after kind of way, but in the hope that God's grace is sufficient to keep us standing and shouldering the burdens. 
What unexpected things are you trying to shoulder? How can I pray for you?