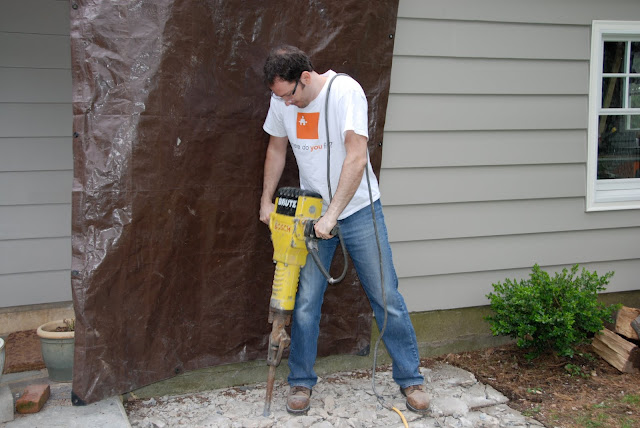 I'm playing around with the blog this weekend, so excuse the construction site. I asked my husband to gift me with a new website this Christmas. I wanted to hire a professional. He decided to be the professional and I ended up with a partially reconstructed blog with the following tag line:
A kick a** blog by Kimberly Coyle
The result is he is now asleep on the sofa, and I am googling things like Tory Burch Handbags. There will be a gift. Oh, yes, there will. And there won't be anything referring to one's hind quarters on it.