It's Tuesday, the day I've been looking forward to since, well, since last week. I'm joining Emily at Chatting at the Sky for Tuesdays Unwrapped. I love this practice of opening up our eyes to the gifts in the everyday. It's especially necessary this time of year, when Crazy and Nuts hijack the calendar. Join me there?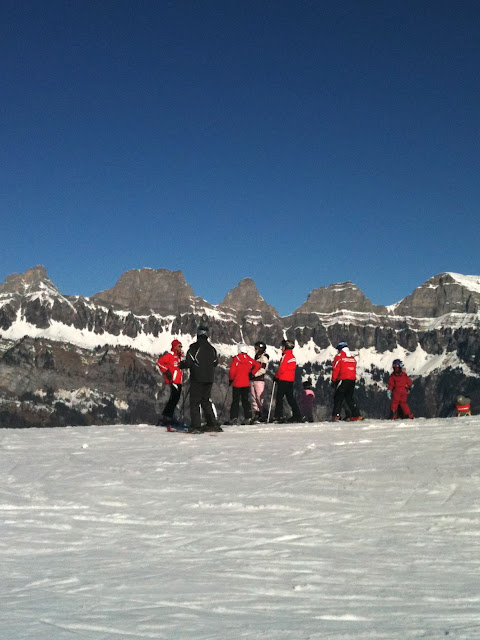 Opening weekend in the mountains has come and gone. We've been waiting weeks for rain. There isn't enough water to fill the low lying lakes or white powder to cap the mountains this year. And so the long awaited winter ski season is pushed back one week and then another. The people wait expectantly. A blue eyed boy called Pascal sells me a grey coat with a fur lined hood. He tells me to keep warm because snow is coming. 'Soon' he says, 'very soon'. I'm not sure that I believe him.
I forget to put the flannel sheets on the bed because it's just too hot and I can't find them anyway. At night, I lie awake in my cool cotton sheets, wondering when I'll hear rain rattling the wide window shade above my head. Clouds roll in daily and there are whispers of it on the wind, but it vanishes before ever truly showing up. 
There are other reasons I lie awake at night. I feel this dry season in my bones. There is an expectation, a longing that follows me from sunrise to sundown. There are things I seek, dreams I dream, and I wonder if there will ever be enough rain to keep them from wilt and wither. I wonder how to keep them alive when all I see are clouds and hear whispers of 'soon, very soon', without the soft patter of rain as proof. 
It is a hard thing to keep believing for rain when you are as dry as the desert. It is a harder thing still to believe the still, small voice of truth when bigger and louder voices try to drown it out.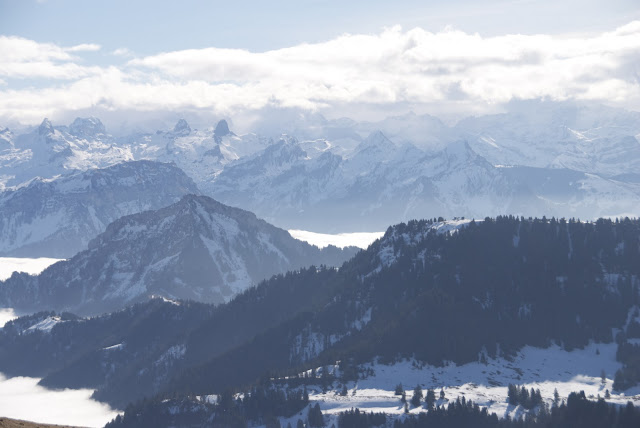 In the wee hours of the morning, I wake up to the banging of the shade against the window frame. It is black as night, impossible to see, but I hear the slap slap of water hitting the glass. The long awaited gift, it comes in a downpour. I roll over. I imagine it soaking, satiating the thirsty ground, my dry bones. And as the rain falls, I feel hope rise. 
In the morning, I wake again to a bruised and swollen sky, broken only by jagged white tipped peaks in the distance. It looks like there will be a winter season after all.