I'm so excited that Emily has extended the invitation to unwrap more gifts on a Tuesday. I don't know about you, but I need to be more purposeful in my thanks giving, and Tuesdays Unwrapped is the perfect opportunity to do that. Join us?
PS If you are new here, the following post makes more sense if you know that I am an American expat living in Europe. Otherwise, I sound like a crazy person. Because only crazy people take German lessons and get a turkey from a butcher unless, of course, they live in Switzerland.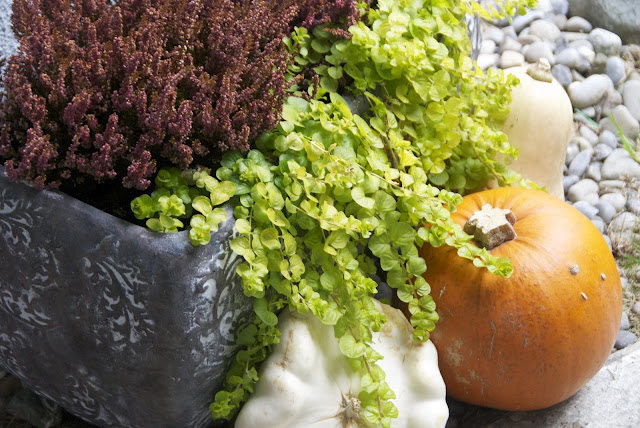 I managed to procure the turkey. I am happy to report that at no time did I imitate a turkey by gobbling or resort to hand drawn bird cartoons during my two visits to the butcher. It wasn't without a little drama and some embarrassment on my part, but the bird was purchased, cooked, and eaten with delight.
Around the holidays, we try to make the experience feel as authentic as possible, but it's never quite the same. For one, there is no indulging the tryptophanic stupor when Thanksgiving falls on a regular school day. There isn't Mom's Cornbread Dressing or Aunt Carol's Apple Pie to run off the next morning. And there are no familiar hugs and how are you's. There is thanksgiving sandwiched between everyday and life.
On Friday, my German tutor asked me about it. She wondered how we fit the bird in our (not much bigger than an easy bake) oven, and if I could find all the fixings at the supermarket. Then she told me about a few of her family Christmas traditions; the advent wreath, the Christmas goose, and Grandfather trimming the tree on Christmas eve while the children wait expectantly in the next room. She showed me a photograph of her mother's dog called Lia, and one of her nephew who is two and best babysat during nap time.
My eyes watered a little, and the photos blurred.
As we talked, I realized that the consistent feeling of being on the outside looking in, was starting to shift. As if the front door had been opened without my having to knock, and someone had called my name to invite me in. I felt like I'd been given a gift, an invitation to know and be known by another. And if all I can do is say 'Hello, my name is Frau Coyle' after four hours of lessons, then I'm still coming away having learned far more than how to make an introduction.
I'm not sure if she realized the difference she'd made, but that night I gave thanks for the gift, for the open door, the invitation and the chance to find something lovely sandwiched between everyday and life.