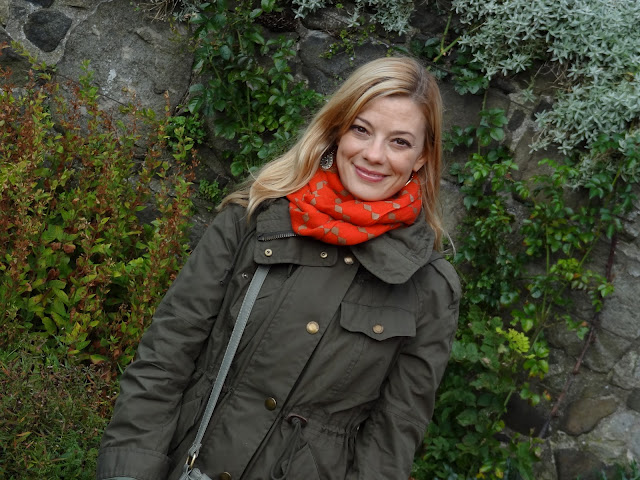 Before our children were born, my husband and I gave a lot of thought as to what they were to be called. We thought not only of the name they answer to when it's time for dinner, but the meaning behind those names, the words by which they are known. One is called 'Lamb', one is known as 'Strength', and the littlest is 'Wisdom and Grace'. I don't call them that on a daily basis, but some nights once they're tucked and cozy beneath the blankets, I remind them of who they are and what they are called.
You, son, are Strength. You are strong and courageous in spirit.
You, daughter, are my Lamb. Precious in our Shepherd's eyes.
You, little one, are Wisdom and Grace. Your name is your blessing.
My hope is that when I speak those names over them, the truth will bury itself deep in their spirit. My prayer is that they will become what they are called, that their name will be their gift and their blessing to others.
Last week my German tutor corrected me when I introduced myself as Kimberly. She said that the Swiss never give their first name in an introduction. Here, I am Frau Coyle. Your name is something you give to a dear friend, not a co-worker, acquaintance or even a neighbor. Your name is a gift.
I've been turning this idea over and over again. Your name is a gift. Who you are and what you are called, is a gift. This idea might be harder to grasp for those of us with names that don't really mean much of anything, but I believe that God gives us names too. He was in the habit of renaming people in the Bible, Sarai to Sarah, Jacob to Israel, Saul to Paul. I believe that He has a name for me, and that He wants to whisper the truth of what I am called if I will be still enough to listen.
Have you heard His whisper? Do you know who and what you are called?