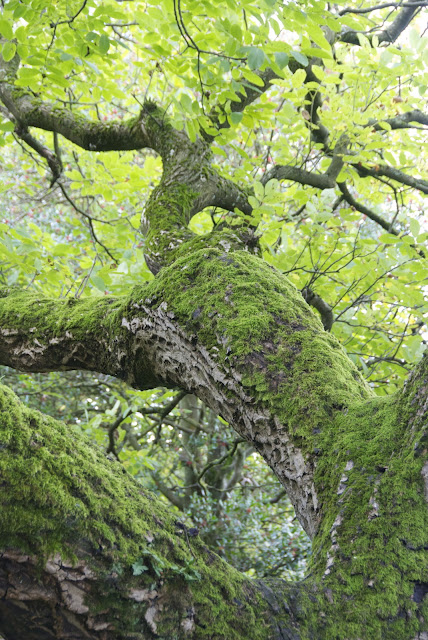 I've put a lot of emphasis in this series on finding freedom in the people who speak truth into your life, or through the act of creating, or in the activities you pursue. I think they're important to the journey, which is why I've devoted nearly 31 days to talking about them. But after 28 days, 28 months or 28 years of seeking freedom, there is the danger of the seeking becoming near sighted and self serving. Personal freedom is great, but what do you do with it when you've finally wrestled it to the ground and declared it a victory? 
My answer to that question is this: find a place to serve. Become far sighted. Think bigger than your own free self. Serving doesn't make you smaller, it enlarges your capacity to love. It doesn't place you beneath or behind, it places you right in the middle of someone else's need. Find that need and meet it. 
Start small. 
Make your husband that sandwich for lunch. Maybe he needs the freedom to spend quality time on the sofa. 
Tell a friend what she means to you. Freely express your love, care and commitment to her. It might be exactly what she needs to hear.
Bring home your neighbors kids for the afternoon. She needs an hour off as much as you do. 
Think big.
Are you financially free?
Give generously
. There are others in bondage to poverty, the likes of which you'll never know.
Pay it forward. I
love
what
charity:water
is doing
here
. Set one, two or two hundred people free from water borne disease and death.
No money, but lots of time? Volunteer your skills, your heart, yourself. You are the greatest thing you have to offer.
Think bigger.
Pray. More can be accomplished by spending time on your knees, then will ever be accomplished by standing on your own fallible feet. 
Practice freedom by giving it away.