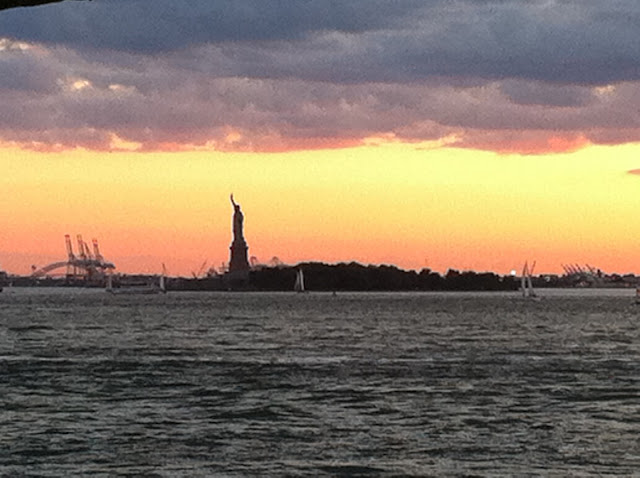 The rumor floating around the expat community is that Americans have the most difficulty adjusting to life in Switzerland. I may or may not have started that rumor. 
It's the rules, you see. Rules about rubbish and recycling, parking and noise. Little by little, liberty is siphoned away. Expectations are high that you will follow the rules. You will mow your little plot of land on a Saturday just like everyone else. 
There isn't a lot of room for change or choice. This grates against everything we are taught as Americans, where personal freedom is the lens through which we view our lives. We with our pioneering spirit, and our can-do attitude, we are the square pegs in the round hole of Swiss life.
While I love living here, I have found that I love my sweet land of liberty more. No one dies for the sake of more rules. They die to be free from them. And I for one, couldn't be more grateful.

This post is part of a 31 day series. I promise to return to my regularly irregular and non-cohesive posting in November. For my first 31 day post click 
here
, for more 31 Day topics (and there are a LOT!) click 
here
.