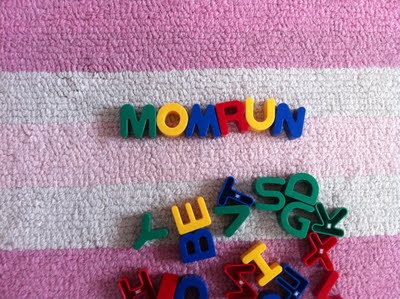 I don't think I've mentioned it, but I recently signed up to run a half marathon. Reluctant runner that I am, I have discovered that fear of too-tight jeans is not enough to keep me on the treadmill. I need a reason to run, a schedule, a do or die date, if you will.
The half marathon is a new race for me. When I started running, I ran for one year and decided to skip the usual race progression of 5k, 10k, etc and went straight to training for a marathon. Perhaps I was a bit overzealous. And stupid. Thirteen miles feels just right, as I'm coming off a summer of little to no physical activity. I've had a few friends tell me that the half marathon distance will change my life. If by change my life they mean it will make my thighs magically disappear, then I am IN. If I get to keep my toenails in the process, even better.
I suppose I better alert my running buddies that I'll be coming around more often this Fall.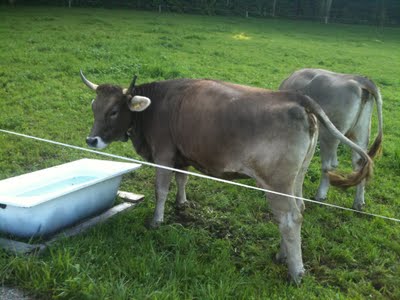 We do so enjoy one another's company.
How about you? Any runners out there? What's your favorite distance?
Kimberly