I'm visiting with Lisa-Jo's crowd again for Five Minute Friday:
1. Write for 5 minutes flat – no editing, no over thinking, no backtracking.
2. Link back here and invite others to join in.
Rest: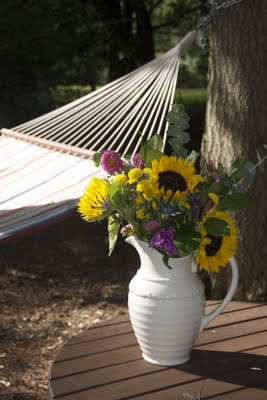 I could spend these five minutes writing about how Jesus gives us true rest, and about laying our burdens down, and all that spiritual talk. But, can we just be honest for a moment?
Sometimes it's not about the emotional or mental burdens we carry, sometimes it's just the fact that the kids have been up vomiting all night, or your husband decides to sleep in the middle of the bed, elbows firmly planted in your face. Or possibly, it's about the gospel of busyness which keeps us all tied up in un-holy knots.
Sometimes, it's about taking a real break, a genuine step back from life and allowing ourselves to feel that rest isn't the burden we make it out to be. It's a gift that we are given and so rarely take.
I hope this weekend you'll find the time to unwrap it.
Stop.
Wow, why does this five minute rule never get easier? I don't know if I'm designed for this speed. When you're resting this weekend, hop on over to The Gypsy Mama for more.
Kimberly