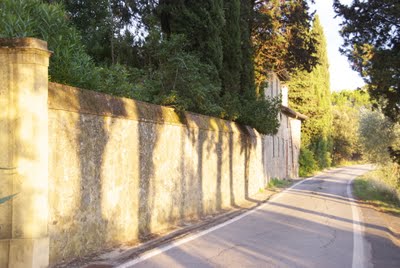 I am enjoying Summer's slow goodbye with its shorter days and cooler nights. We have been in the throes of a busy school and travel schedule for three weeks, and I'm just starting to get my head around the fact that Fall is right around the corner.
I'm starting to make plans, things that I want to do, accomplish, experience. It's a big list. This morning, after making a mental note of the Important Things on my list, I began to feel a mild sense of panic. I wondered how important these Important Things really are, and if they aren't important, then why am I doing them? 
As much as I would like to believe that there is merit to a life dedicated to online shopping and watching Gilmore Girls re-runs, I know that the way I spend my time, the way I spend myself, must be intentional. There needs to be a purpose, an end goal, a better story. I hope that's the case for me. I hope that when I see my life through the lens of eternity, I see that I've walked a path called Faithful and not one called Frivolous. 
How about you? What do you want your path to be called? There's no shame in admitting that yours might take the occasional Gilmore Girl detour. I know that mine does. 
Kimberly