I am once again joining up with (the birthday girl) Lisa-Jo for five minute Friday. 

1. Write for 5 minutes flat – no editing, no over thinking, no backtracking.
2. Link back here and invite others to join in.
3. Get a little crazy with encouragement for the five minuter who linked up before you.
OK, are you ready? Give me your best five minutes for the prompt: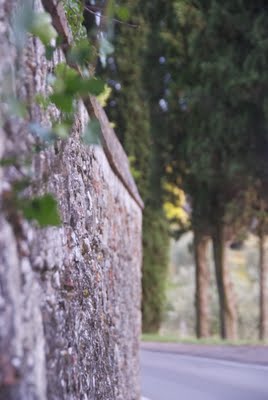 Start:


I try not to fear it, but my years as a nurse in a retirement home make it nearly impossible. Growing older is a lot about loss. I wonder what I will lose as I age? Will it be my home, my independence, my mind? I like to think that my children will take care of me in my old age, but that's not always the case. They may have families and responsibilities that don't include the title of 'carer'. 
Regardless of the losses, I believe I will still hold onto hope. Hope that doesn't rest in my children, my husband or some nurse, but rather in my Father. A Father who knows my beginning and my end, whose compassion and grace grow deeper and wider with age. His love never grows old, even though I do.


Stop.


I feel like I've grown older in the time it's taken me to write this. The computer ate my first draft and is messing with my fonts, which may have resulted in some gray hair and a lack of grace on my part.


For more five minute thoughts, head on over to The Gypsy Mama, and wish her a happy birthday while you're at it.