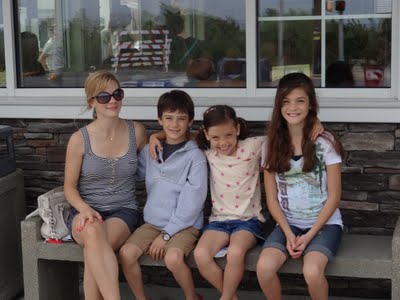 It's been ages hasn't it?
We've been busy settling back into life in der Schweiz. There has been laundry, groceries, and lots of gardening to catch up on. Cold, rainy weather has led to some rather interesting dynamics among my little people, namely who can be the most annoying without getting caught and who can make their sibling the first to cry on any given day. There have also been rousing games of who can make the biggest mess and not clean it up, and who can complain the most about the bad weather/soggy garden clean-up/general obnoxiousness of their family members.
I may or may not have won that last round.
Summer as an expat is a tricky time. Most families head back to their home country for the better part of the summer months, so playmates are scarce. Add in some exceptionally bad weather, and you are looking at a lot of empty hours to fill. We'll be filling them soon with a villa in Italy. Until then, I will be silently begging God to accept that I have enough patience and I no longer require the aforementioned situations in order to produce it.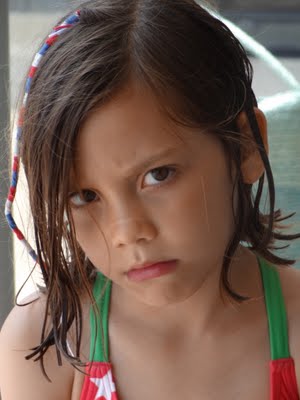 What are you doing to fill your empty summer hours?
Kimberly