This is part two of a smallish series about living out your story. My story happens to include living overseas and traveling a lot, but it's really about the bigger picture; about contentment, acceptance and taking our deepest desires and fashioning a life out of them.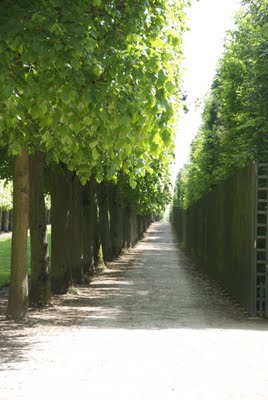 Deciding to embrace the adventure of living overseas brings with it a healthy dose of guilt. There is much to be gained, but also much to be lost in the process. Family, friends, and the security of the familiar to name a few. New friends show up, called Fear, Anxiety and my personal favorite, Worry. These friends will steal everything from you. When you find yourself heading towards the path of change, do not invite them along.
I am still learning this.
I've also learned to accept the fact that this desire to experience life outside the realm of comfort comes with a price. There will be tears. There will be failures. And there will be guilt when my kids want to be with their best friend on their birthday. But there will also be growth, beauty, and an ever widening view of our world as one of possibilities.
Your world is one of possibilities too. Don't let guilt or fear keep you from exploring them. Will you fail? Maybe. Will you fall down? Certainly. But you just might open the door to thing that makes your life sing.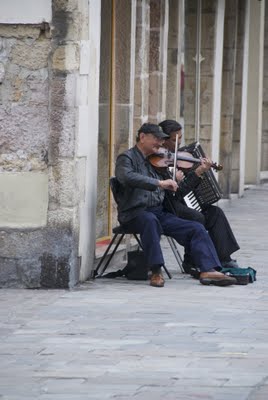 Kimberly
Join me tomorrow to talk about finding contentment in the wandering…