Today I thought I'd try something new and link up to The Gypsy Mama for Five minute Fridays. I confess this was a huge challenge for me. I am a lover of words, but quick and verbose I am not. Most of my writing comes about as easily as pulling teeth, but I'm giving it a whirl anyway.
The Rules
Got five minutes? Let's write. Let's write in shades of real and brave and unscripted.
Let's just write and not worry if it's just right or not.
1. Write for 5 minutes flat for pure unedited love of the written word.
2. Link back here and invite others to join in.
3. Go buck wild with encouragement for the five minuter who linked up before you.
Prompt: When Seasons Change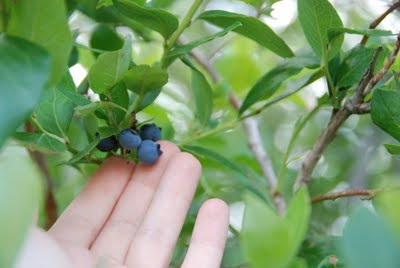 GO
When seasons change…I find myself wishing I could change as seamlessly as they do. I wish I could move gracefully from one to the next, but I am less than graceful.
I am stop and start, growth and dying, beautiful and ugly. And sometimes that's all on the same day.  Consistency is difficult. It is hard to allow one season to have its full work before the next is ready to begin.  But begin they do, and end, and begin again.
Each is necessary and fruitful in its own way, and most days I think the seasons of my life are too.
Why don't you give it a go?