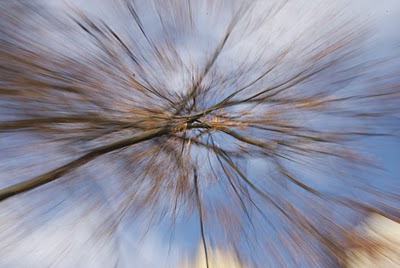 I went for a longish run today on my usual Saturday route.  I am about six weeks into training for the London Marathon in April.  I'm not entirely sure what has possessed me to run it so soon after NYC in November, but it's on the bucket list, and as I see it, there isn't any better time than the present.  I write this to prepare you for the inevitable barrage of posts in which I will be either complaining, lamenting or calling myself names with regard to this event.  Consider yourself warned.
 
My goals for this race are as follows:
1. To keep all of my toenails in the training process.  I don't have high hopes for this one.
2. To improve my time by a few minutes.  Harder than you think given the amount of time it takes to complete the race.
3. To remain marginally pleasant during the hardest weeks of training in March. I think I might be able to pull this one off, as at some point you kind of get used to being exhausted and in pain.  I liken it to the early years of motherhood.
That's a lot of background information for what I really want to say, which is this… I came home disappointed.  I ran ten miles (which sounds like a lot, but really isn't comparatively speaking) and it was tough.  Tougher than it should be for me.  After returning home feeling a bit defeated, it crossed my mind that perhaps I've reached the limits of what I'm able to accomplish.  I let that thought sit and stir for a while, and realized that I actually feel that way about a number of things in my life.  That perhaps I've simply reached my limits?  Perhaps I won't run stronger and faster this time. Perhaps I can't make it down a mountain without spending the majority of the time on my backside. Perhaps I'll never write as well as I'd like.
I find that the line between realistic expectations and unrealistic hopes is easily blurred by fear.  Sometimes it's hard to know the difference, when to push through it, and when to accept that yes, there are limits.
Thoughts?
Kimberly