A few weeks ago, in an effort to escape the rain, we ventured south to Lake Lugano.  Lugano is situated near the Swiss/Italian border, and maintains a balmy, mediterranean feel for much of the year.  Unfortunately, the cool rain followed us south, so we spent much of the weekend ducking the bad weather.  The rain didn't diminish the beauty in any way, and made for quite a dramatic atmosphere complete with low lying storm clouds and a lake side rainbow.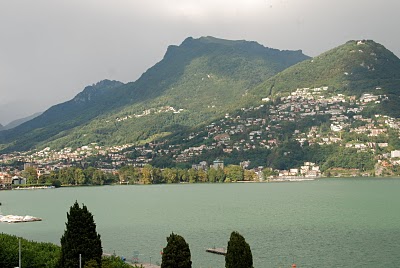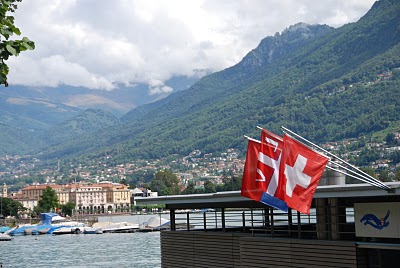 In Lugano, the official language and cultural flavor is fully Italian with the added benefit of Swiss attention to detail and orderliness.  What this means for visitors is amazing food, friendly residents and an  efficient operating system.  Or in the words of Miley Cyrus, the best of both worlds.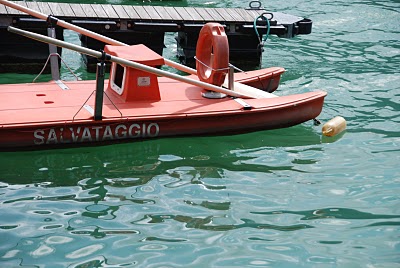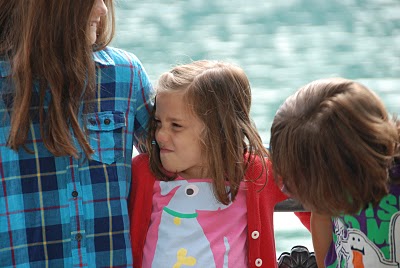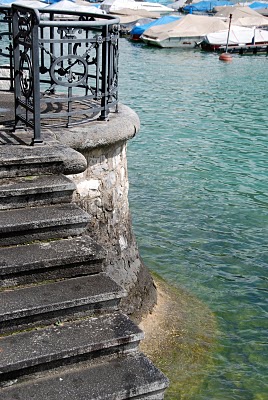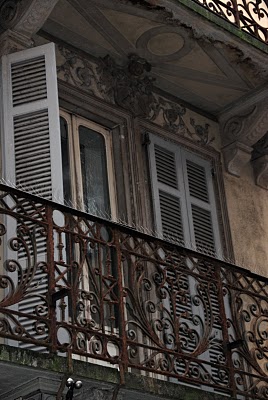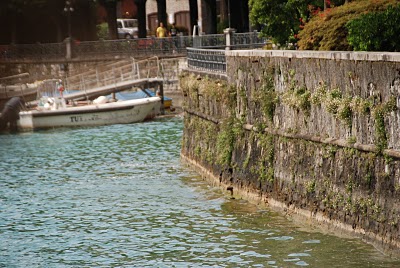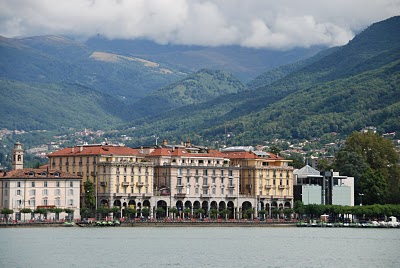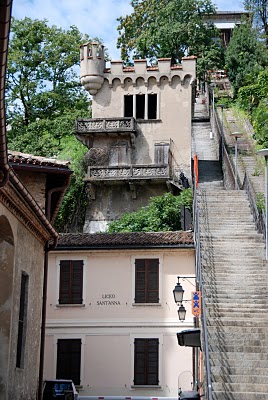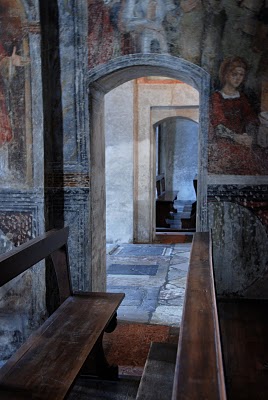 We spent a great deal of time wandering cobblestone alleys lined with fashionable Italian clothing shops, street markets and gelateria.  We named stracciatella the hands down winner in the Official Coyle Contest for Best Gelato Flavor, marveled at the variety of vegetables and hanging meats, and purchased a Swiss Army knife, just because we could.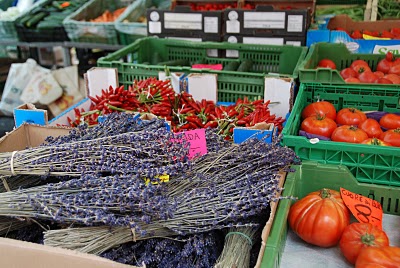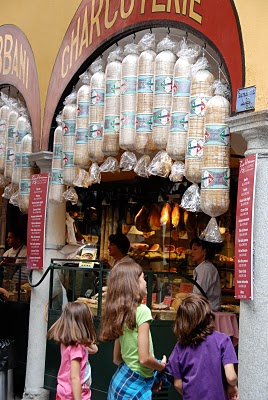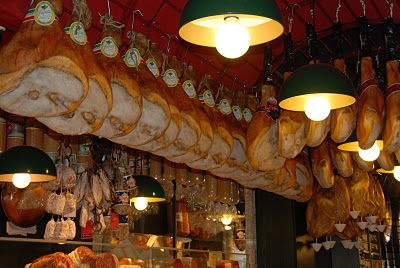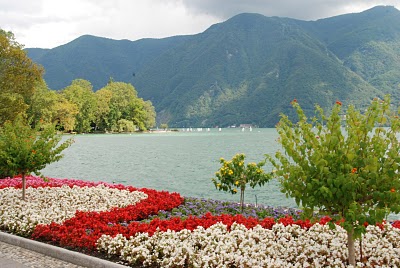 Lugano has an open handed feel.  We felt it in the joy with which people greeted friends in the street, the loud and expressive conversation, and the fact that my kids weren't frowned at once.  Heads were mussed, chocolates were offered, and smiles were returned.  All without having to cross the border.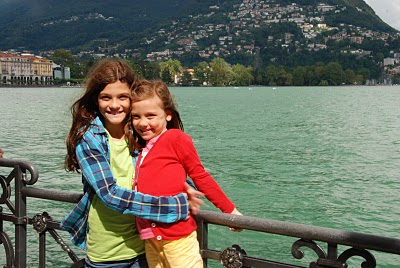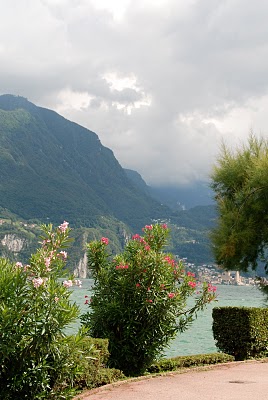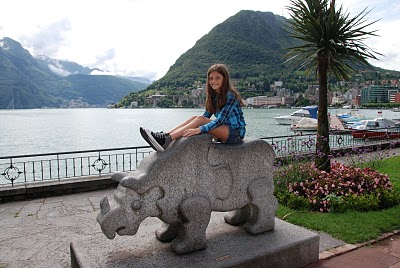 Of course, all this joy and gelati wouldn't be complete without an argument (or three).  I don't know what it is about the Italians, but they bring out the
insanity
 passion in me.  You may remember the "
Great Rome Row
"of 2003.  Fortunately, there's nothing that a little pasta and an apology (or three) won't cure. 
Where will your wanderings take you this weekend?    
Kimberly