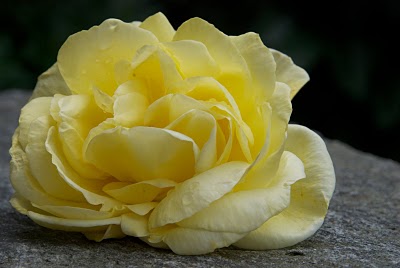 I think if I'd had my way and an unlimited trust fund, I would have probably ended up a perpetual student.  I loved college.  And if it weren't for the scary people at my high school, I probably would have really enjoyed that too.  Once I started having babies, the classroom learning came to a screeching halt. However, I remained undeterred, and I looked for other avenues to fill the student shaped hole it left behind.  
There was an ill-fated attempt at dancing lessons with Michael.  It was here we discovered that we both want to lead, which wasn't terribly conducive to dancing or to our relationship.   Then there was the hard core, four hour long weekly cooking classes, once again suggested by Michael.  The brochure failed to mention that not hating cooking is a pre-requisite.  And let's not forget the (one) knitting class I attended, in which I (wrongly) assumed having opposable thumbs made it a sure winner.  It turns out you need at least three or four of them.  It seems the road to self-improvement is littered with marital strife, burnt food, and a scarf that only a mother could love.
Now that my kids are in school and I am FREE,  free to pursue my life long learning, I have decided to sign up for a few new classes.  I am currently taking a photography course, as well as twice weekly language lessons.  Next up, a class, a real one with a textbook and everything.  And nary a recipe in sight.  
What kinds of classes are you taking/thinking about/avoiding?
Kimberly