Given the number of photos we took on holiday, I thought I would divide the remainder into two more posts.  These are really for my benefit, for the sake of remembering.  I promise next week we'll return to our regularly scheduled programming.
Warwick Castle: Favorite purchase: a tiara.  Least favorite purchase: a bow and arrow set.  I've been shot at more times than I can count.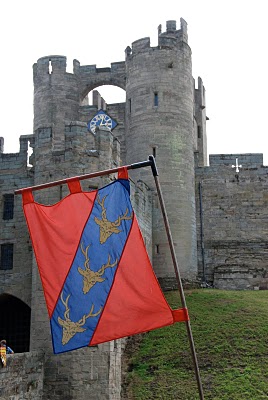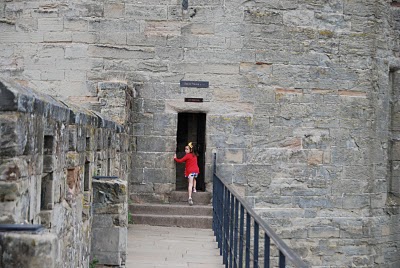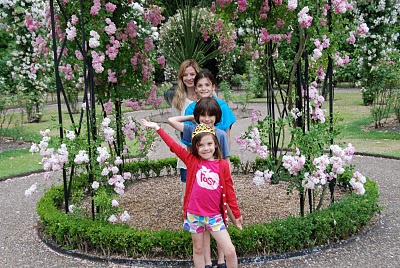 Stratford upon Avon:  Shakespeare's Birthplace.  Happiest moments: Browsing in a bookstore filled with all things Shakespeare, a cool morning run along the River Avon, and watching my boy come alive while reading the kid's version of Hamlet.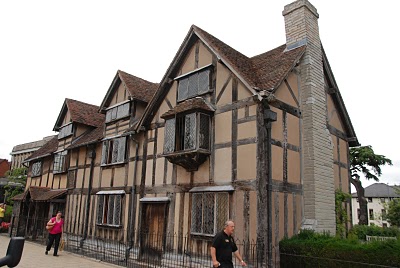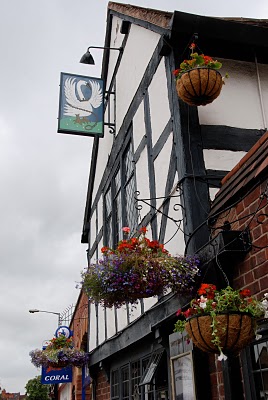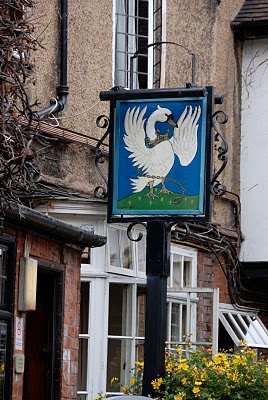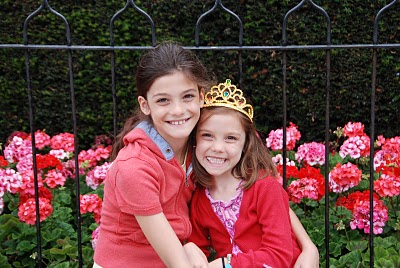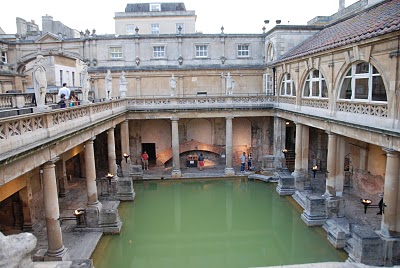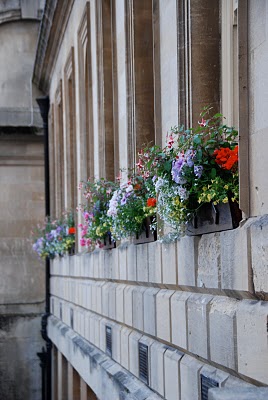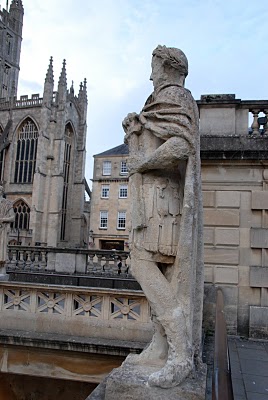 I hope your weekend is full of travels, big and small.  We're off to the US for a little while, where I will likely be blogging about the raptures of Target, mini vans, and free parking.
Kimberly