Hang in there dear friends, we're nowhere near done the tour.  Today we'll take on London itself, and every major tourist attraction that my long suffering husband takes me to on a near yearly basis.  I think he's hoping that by going often enough it will eventually wear me out on the entire historical attraction obsession.  But, alas, it continues.  I can tell you that it didn't necessarily translate to each of my kids.
Here's Sophie at the beginning of the day, London-bound:
And here she is after a few hours at our third stop, The Tower of London: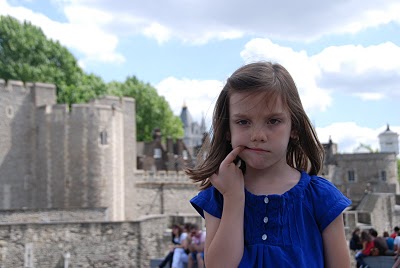 Worth the cost of the ticket.
Our first stop was the London Eye.  We fortified ourselves with Krispy Kreme donuts at the train station (bless the genius who came up with that idea), and looked forward to a bird's eye view of the city.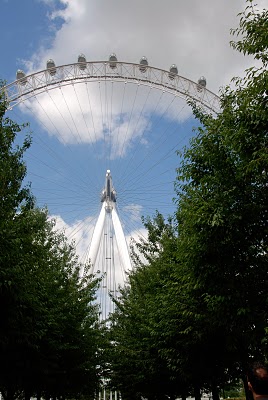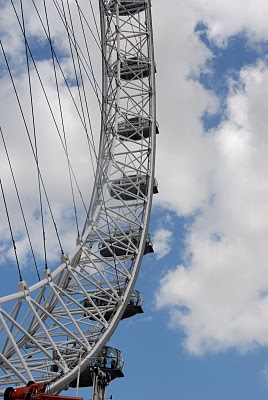 This is one of my favorite shots of the day, that curious combination of ancient and modern that the Brits do so well.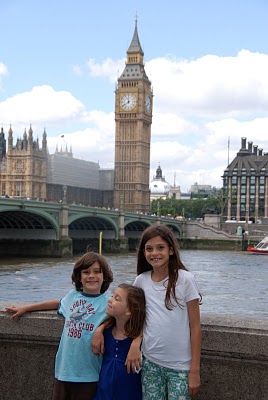 We arrived, set the kids up with the audio tour and scavenger hunt.  Sat down and rested while they ran around the place.  Slightly panicked when they disappeared for a little while, but relieved to find them scavenging intently.  Read numerous remembrances and monuments.  Teared up at the tributes from parents who lost their children, and marveled at their deep belief and faith, knowing this isn't  the world that we're meant for…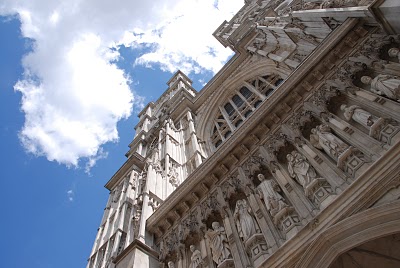 Looked hopelessly for the last answer on the hunt, and had a kind Verger take pity on us.  He generously gave us the answer, then invited us into a roped off area to see where the Queen sits on her visits.  Then…he actually let each one of the kids plop their bottoms in the Queen's chair for just a moment.  Long enough for them to perfect a royal wave. 
Score.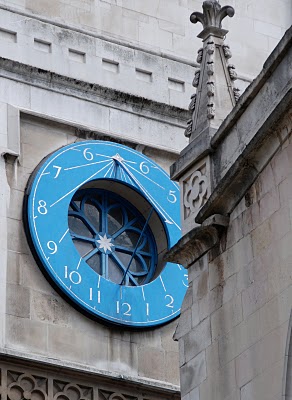 I guess that wasn't the short version, but it got exciting there for a few minutes.  After a lunch break, we made our way to the Tower of London.  This has historically been a site of monumental meltdowns where my children are concerned, however we pressed onward.  
The face, oh how I love the face.  I think this was the point in which we resorted to ice cream.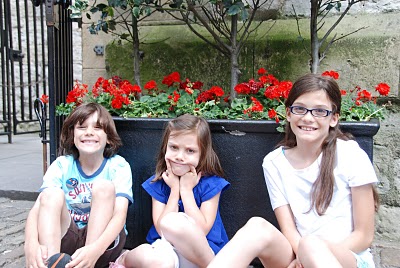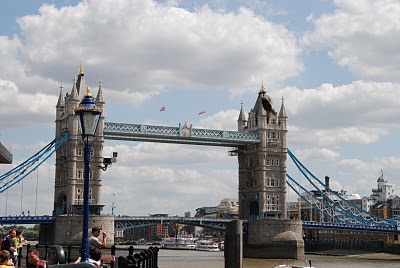 Highlights of the Tower, in no particular order: the Crown Jewels, the Executioner's site, and the Dungeon.  It seems we have a penchant for bling and torture. And the odd Krispy Kreme donut.
Tomorrow, we take on Bath, Stratford and Stonehenge…
Kimberly