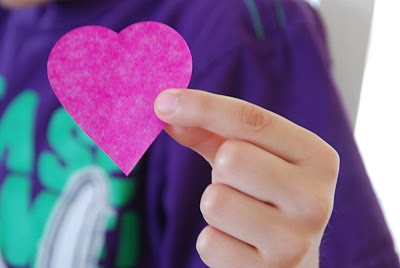 This week Michael and I are celebrating fourteen years of marriage, and eighteen years as a couple.  I've been asked the secret to our success.  The secret?  There isn't one.  It's persistence.  It's consistency.  It's deciding that we are "for" each other, no matter what. It's an awful lot of hard work.  It's forgiving and starting over, again and again.  It's knowing there is no way out, the only way is forward.
It is making a promise and keeping it.
We mentored an engaged couple a few years back who, when confronted with this reality, said with some anguish "If marriage is so hard, then why get married?".  And we laughed, because the real secret of marriage is this; it is worth it.  It's knowing and being known.  It's a faith builder, a heart healer, a hope bringer.  It's a living, breathing reflection of Christ's love for us.  It's doubled over, clutching your stomach laughter.  It's companionship and affection and secret smiles across the room.  It's phone calls home at the end of a long day, just to chat.  And it is deeper and deeper with every year.  Even the bad ones.
It is what I thank God for every day.
Kimberly