Hello, new friends!  If you've just recently stumbled on my blog, I'm so happy to have you here.  Thanks for stopping by. Can I begin with a disclaimer?  Despite the fact that by all appearances I live a rather exciting life living in Europe, the reality is that my life looks very much like yours.  I spend a lot of time doing laundry, fussing over the state of my house, and shuttling the kids from here to there.  I still argue with my husband on occasion, discipline my kids, and wait in line at the grocery store.  Frequently the wrong line, where the person in front of me inevitably needs a price check.
Some things are universal.
Another universal truth?  Time moves too fast and babies become kindergartners and firstborns become middle schoolers and mom's cry at the gain and the loss.  And so this week I am celebrating beginnings, endings, and the universal language of mother love.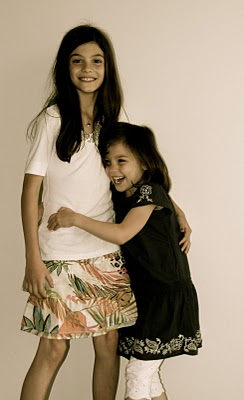 Kimberly