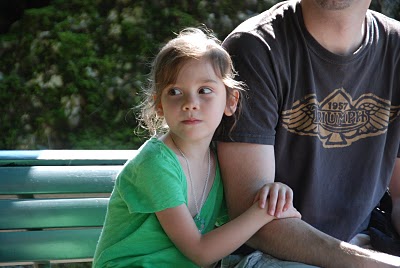 She doesn't know it yet, but this is the man that every other man will have to live up to.  And in his eyes, they probably never will.  
I'm unwrapping the gift of the truest love, that between a Daddy and his girl.  Why not join in at
Chatting at the Sky
for Tuesdays Unwrapped?
Kimberly