Before our furniture arrived with 300 of it's closest friends, we took the kids to the Zurich Zoo for a day.  I was far more interested in capturing them monkeying around than I was in taking one more photo of the ubiquitous "Big Cat".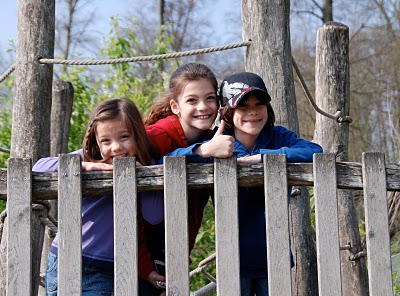 This guy never met a slide he didn't like.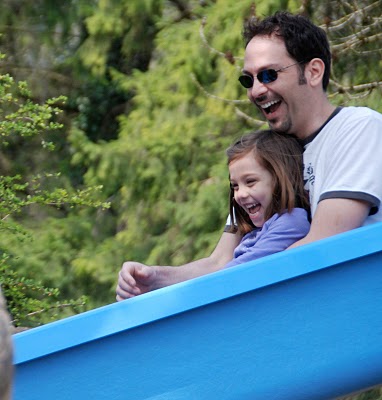 Where can I find one of these?  I think it could double as a disciplinary measure.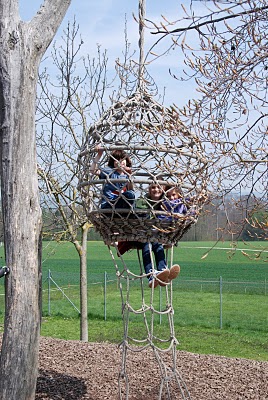 This peanut never met a slide she didn't like either.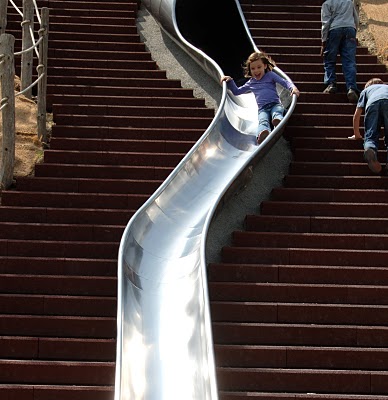 And this little guy?  He was hoping to propel himself off the slide and take out that kid standing on the stairs.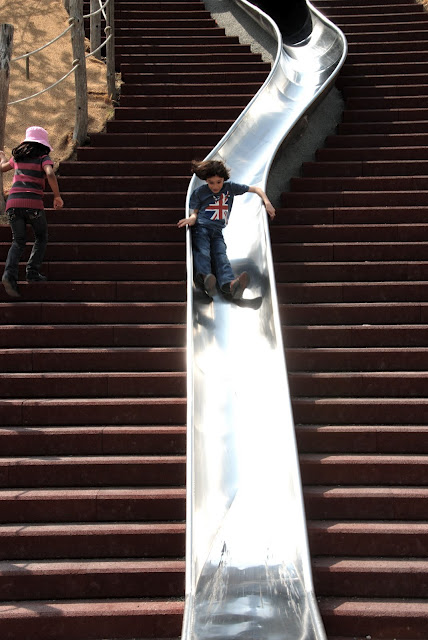 We probably could have saved ourselves a bundle and visited the park instead, but then we would have missed out on this….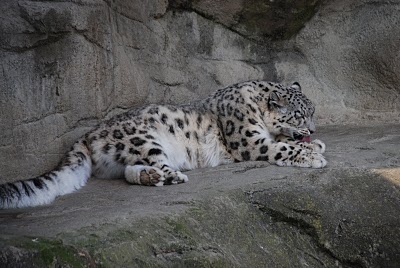 I guess I couldn't resist that Big Cat after all.
Kimberly