Listening to an international radio station has it's ups and downs.  Swiss German banter is sandwiched between anything from Bon Jovi to French Rap to Brit Pop to the occasional 1970's Donna Summer's hit.  It's a veritable smorgasborg of musical genres, which generally leaves me feeling confused and disoriented. 
But not this morning.  This morning on the way to school, between sibling talk of how to pronounce "Michael Buble" (it's Blue-Blay, no it's Boob-lay, get it? BOOB-Lay. Cheeky grin.), we stumbled on this 
Jack Johnson gem. 
Jack Johnson puts me in a summer state of mind.  His music is all afternoon sun on dark waves.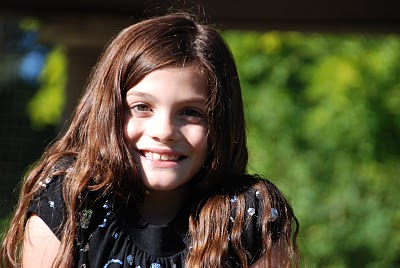 It's sea soaked polka dots and arms lifted to the breeze.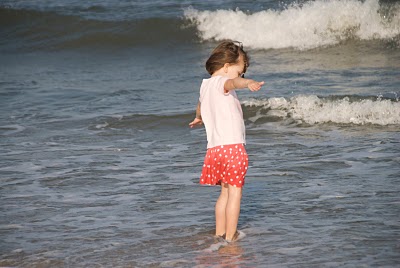 It's best friends and fire pits and s'mores on a hot, buggy summer's eve.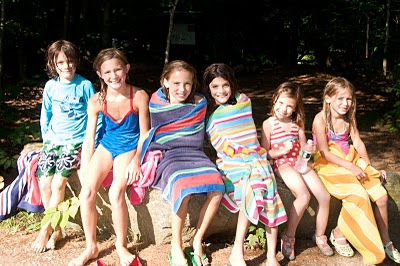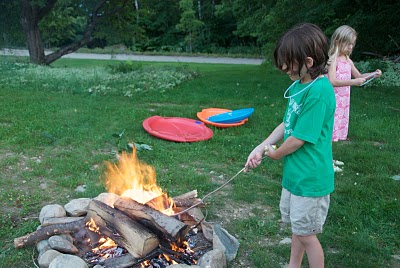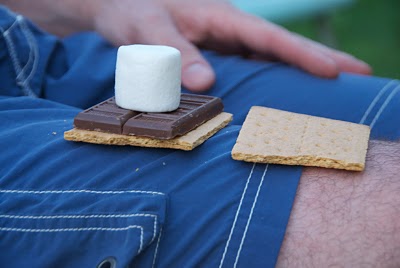 And for a few minutes in my borrowed station wagon on an ordinary rainy day in a foreign land, it was all sunflowers and sunshine.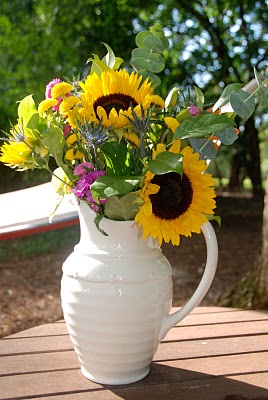 I'm unwrapping these gifts today over at
Chatting at the Sky
.  Hop on over for Tuesday's Unwrapped.
Kimberly