Since moving, each weekend has been spent in various electronics and housewares stores.  If I have to endure one more trip to MediaMarkt, or look at one more TV mount, I will lose my mind.  This is the sort of thing that Michael lives for and that makes the rest of us want to cry.  To balance it out, we have been taking the kids on various day trips.  Our first adventure was to the Goldau Tierpark (animal park).
Once we figured out the parking situation (anyone for a spot that fits a motorcycle comfortably?), waited in the wrong line (umm, can't read German), and successfully paid (a small fortune), we ventured into the park.  Goldau is a nature and animal park with a dramatic boulder strewn landscape, the result of a natural landslide disaster in 1806.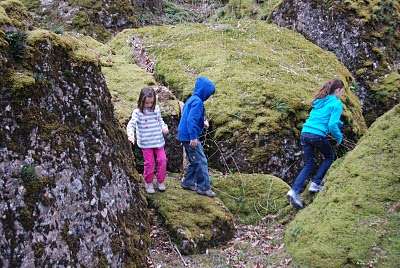 The sheer wildness of it was amazing.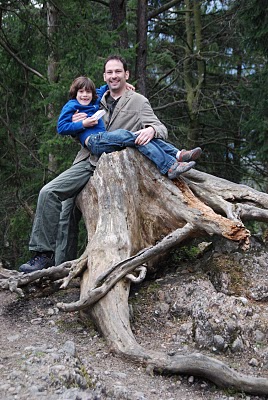 Set within this rugged beauty were a number of animal enclosures as well as creatures roaming free.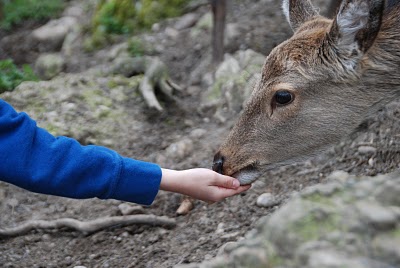 Hand sanitizer anyone?
It was a day well spent, and almost worth all those trips to the Interdiscount.  Almost.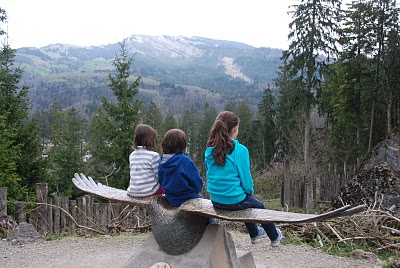 Kimberly