Or, in other words, the perfect day…
The calendar was cleared and we made room for fun.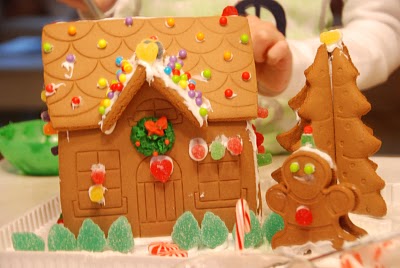 Gingerbread construction.  A sprinkle of coconut snow, a handful of sweeties, and a dash of artistic inspiration.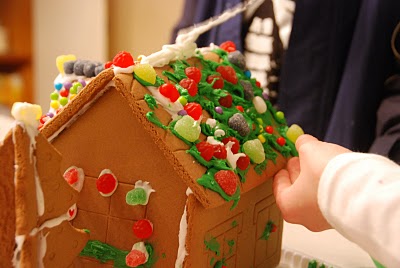 We caught the season's first flakes in a whirl of white and rainbow stripes.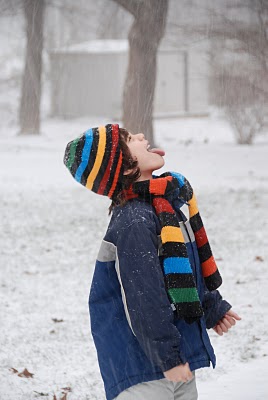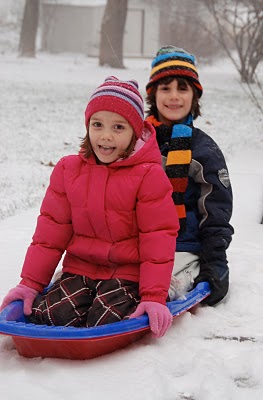 I retired to the safety of the sofa when I spotted my girl cupping and packing with a small grin. A sibling was on the receiving end of that white blur.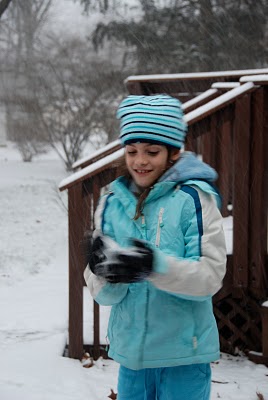 The day bowed out with smiling faces covered in chocolate foam.