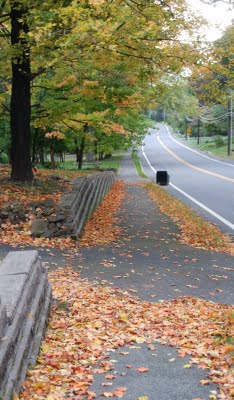 We decided to take the long route to piano lessons yesterday (the long route being anything that requires my children to use their feet instead of buckling their seatbelts).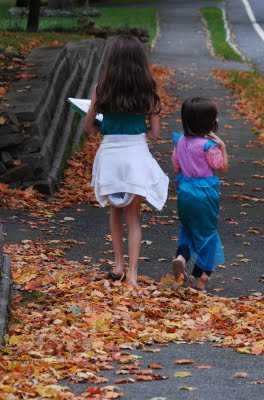 I walked behind a mermaid and a beauty with chestnut tresses on a path of orange and gold. I watched the swing of her hair in the autumn wind and blue-green scales beneath a shower of leaves, and I realized that life isn't always about the short cuts. Sometimes the gift is in taking the long way around.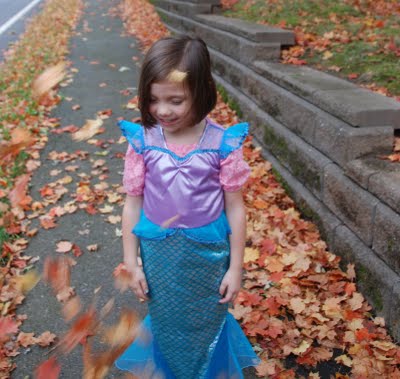 I'm linking up (albeit a little late) to
Chatting at the Sky
for Tuesdays Unwrapped. Hop on over and check it out.
Kimberly