"A good memory is one that can remember the day's blessings and forget the day's troubles." Author Unknown
I could remember the shoes that rubbed heels raw, but instead I remember pudgy bare feet walking on rose petals. I might also remember those same feet hastening to hide a very important piece of jewelry secretly taken from my bag, but I would rather remember the silly face that thinks a secret is still a good thing.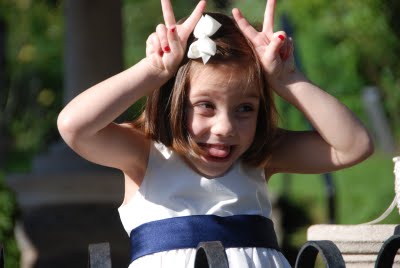 My memories may include a bit of pushing and shoving and general complaining, but I'd rather remember the hand on the shoulder and the look-alike love.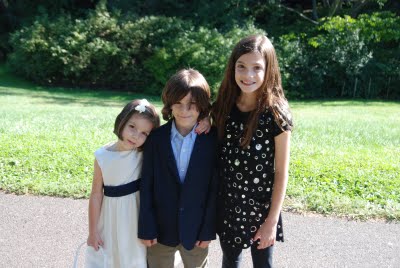 I could choose to remember nearly careening off the road in exhaustion on the long drive home, but instead I remember the man who took the wheel with one hand and rubbed my knee with the other.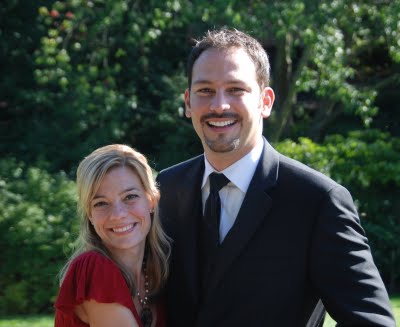 I choose to remember and forget.
Kimberly