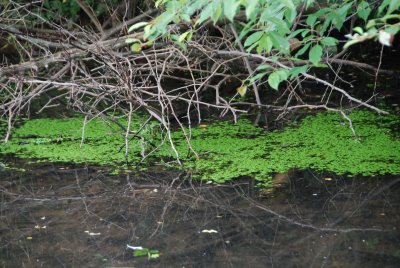 The best kind of rain, of course, is a cozy rain. This is the kind the anonymous medieval poet makes me remember, the rain that falls on a day when you'd just as soon stay in bed a little longer, write letters or read a good book by the fire, take early tea with hot scones and jam and look out the streaked window with complacency. ~Susan Allen Toth

I think that sounds like the best day imaginable. Sadly, rain does not allow for such a cozy day here. Instead of sleeping in, cozying up with a good book, or taking early tea, I'm busy breaking up fights, monitoring tv consumption, and saying "No, we can't go to the pool in a thunderstorm" for the thousandth time.
There have been a few fair weather days mixed in, so here's a little bit of our summer, so far…..