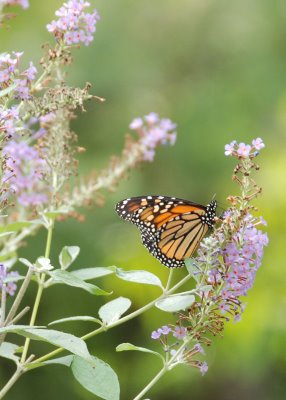 I saw the first of this summer's fireflies tonight, each one lighting up it's little corner of the great, big sky. Seeing them reminded me of how much I love summertime. It seems like all the best things are wrapped up into summer memories. Fireflies and honeysuckles, sun soaked and sweltering days spent dolphin diving, smoky scented bonfires and the secret dark skyed sweetness of first kisses.
Summer days were lived in the moment. No thinking forward and no looking back. I wish I could recapture a bit of that this summer, and live it in the moment. Live for the fireflies outside my bedroom window, for the honeysuckles my children beg me to taste, and for sweet kisses in the dark even if they're not our first.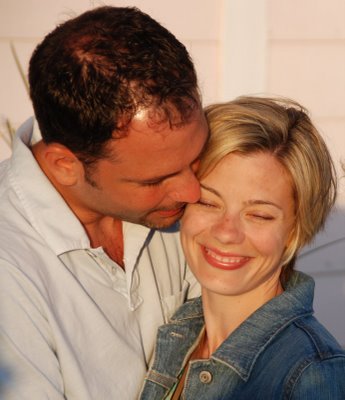 Kimberly
PS I'm linking to Emily's post today at Chatting at the Sky. Check it out.