I love pretty, sparkly things.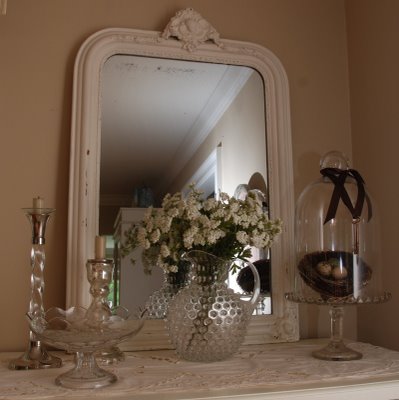 I love old stuff. I love new stuff.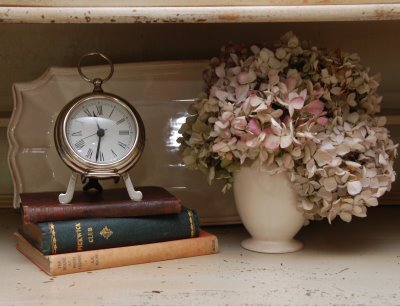 I especially love girly, pink things.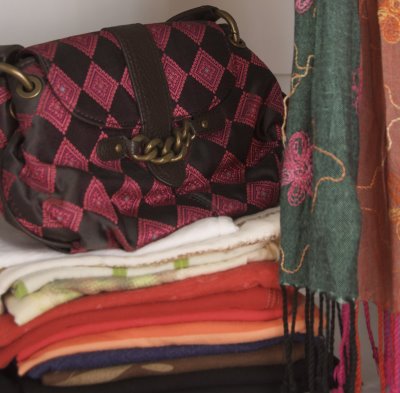 And more than anything I love things that contain words.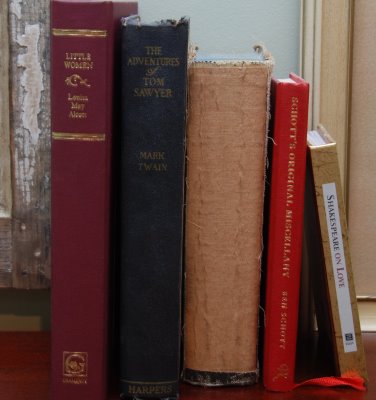 Lined up, imagination sparking, life changing words.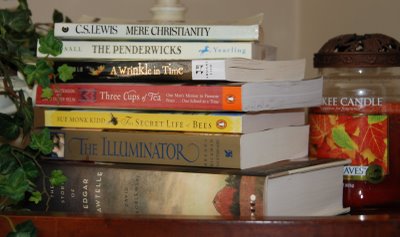 Yes, I most definitely love all of these things. One thing I do not love is the word budget. Bad, bad, dirty word in this house. But, all of that is about to change. Michael and I are taking on Dave Ramsey's Financial Peace University. There will be much to blog about. Mainly my deep and abiding dislike for budgets, and how I plan to survive this without resorting to clandestine adventures to Barnes and Noble and Anthropologie. It's going to be interesting.
Kimberly