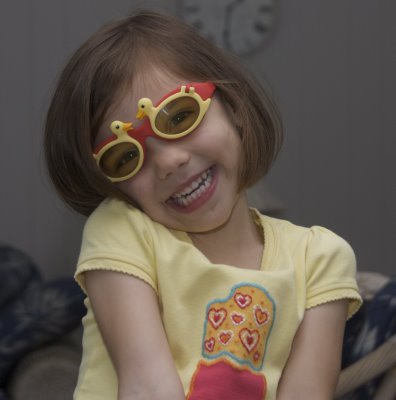 Summer's here with her sunny days, bright blooms and poolside fun. I live in NJ, so this is all theory and conjecture on my part. We have had cool, rainy days nearly the entire month of June. There has been no sun, most of my flowers have drowned, and the pool is a distant memory. If I ever leave my house with my sanity intact, I'll let you know.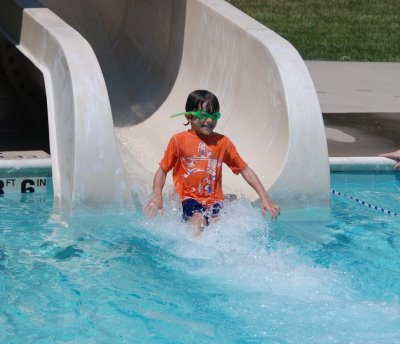 This summer, I've staggered our activities to allow for lots of whining and complaining, I mean relaxing and creative play. We'll be attending camp and VBS, vacationing in Vermont with friends, and hanging by the pool. We will try to squeeze in hi jinks and adventure as much as possible.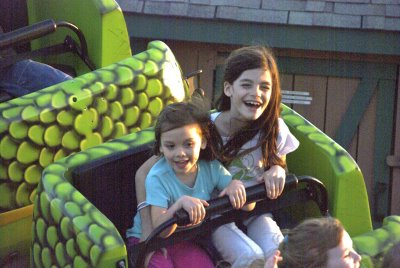 On a personal level, I will be focused on these lofty goals:
1. Avoiding the appearance of more sun spots on my face.
2. Not dying while training for the marathon
3.Cooking as little as possible
4. Not cursing Dave Ramsey and his budget
5. Trying to keep my cool when I hear "he/she's a meanie meanie bo beanie" for the thousandth time.
Summer's here, let the fun begin!
Kimberly