I really can't help myself. I have to share these photos of Sophie's first Dance recital. One of these days I'll get on to writing about something of consequence such as my latest ailment or ipod download, but until then, please bear with me. If you are a mother, you understand, it just can't be helped.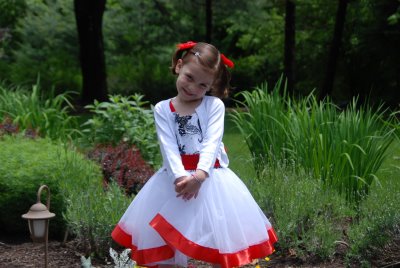 Passe, Coupe
A little twirl for Daddy.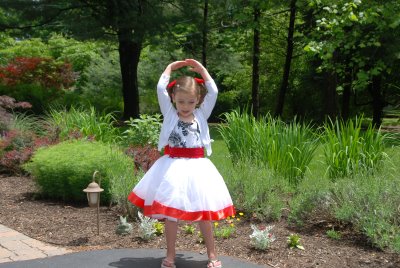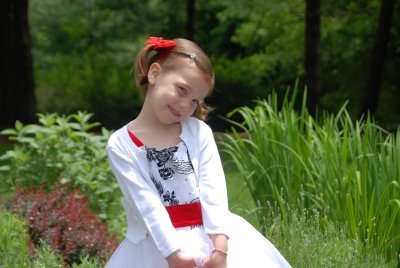 And at the performance….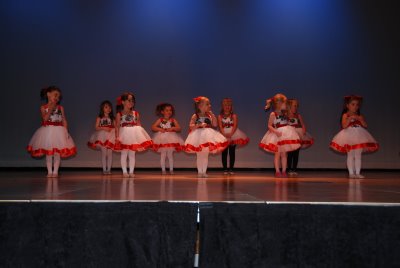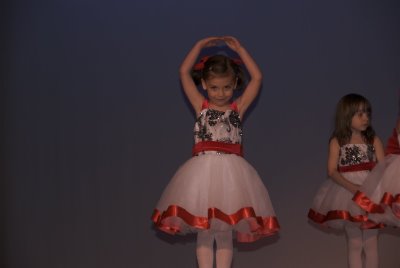 Please. There are no words.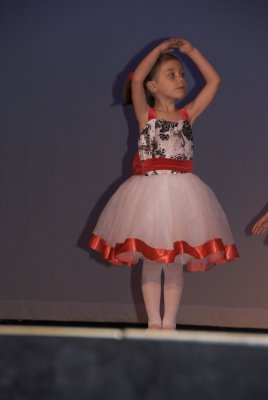 The big finish.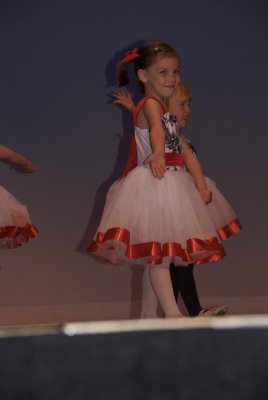 Ethan's take on the show? "Cute with a capital C".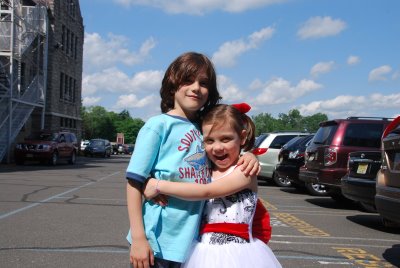 Kimberly