It is not easy to be crafty and winsome at the same time, and few accomplish it after the age of six. ~John W. Gardner
On Tuesdays I follow Emily's lead and try to take a moment out of my day to celebrate the small stuff. Those golden moments that so often pass by unnoticed. The gift in my day? This little one with her puppy dog eyes and her signature phrase: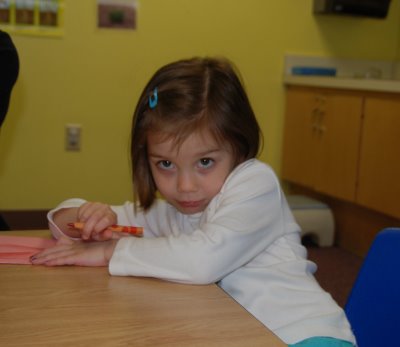 "Pwetty, pwetty put a cheywee on top?"
Crafty, yes. Winsome, most definitely. I am powerless to resist.
For more on Tuesdays Unwrapped check out Chatting at the Sky.
Kimberly