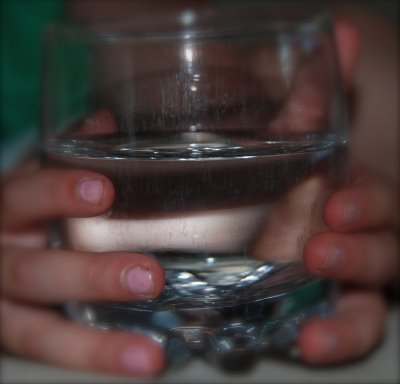 Today we drank it, spilled it, and showered in it. Heck, even my plants had their fair share of it. I can go to four different rooms in my house and get as much as I want, whenever I want. As I look for the gift unwrapped, the extraordinary in the ordinary, I see water.
We are so, so blessed. Beyond blessed actually. To us water is something we swim in, we wash our clothes in, we bottle up and put a fancy flavor in. But for 1.1 billion people, it is the difference between life and death.
Can I give you a statistic? Promise me you'll read it. Twice. There are 42,000 people who die every week from a lack of clean water. 90% of them are children under the age of five. My kids will never know that kind of lack. That is a gift.
If you want to learn more about giving the gift of water and you want to make a dent in the statistics, read here. It'll tell you all you need to know.
To read more about Tuesdays unwrapped, head on over to Emily's blog.