Phew! What a day! Jam packed with Princess-y Preschool Parades,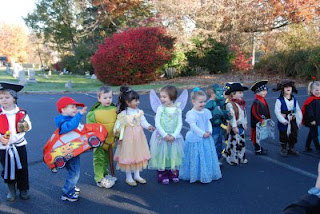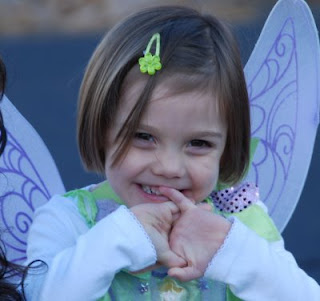 Reading rhyme at a pumpkin-y party,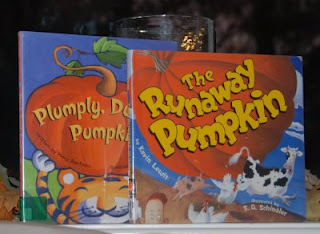 And the culmination of it all, Trick or Treating with this eclectic crowd of characters. May I introduce you to my offspring Cleopatra, the Red Power Ranger, and Ariel?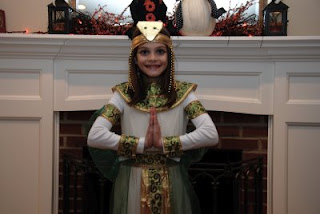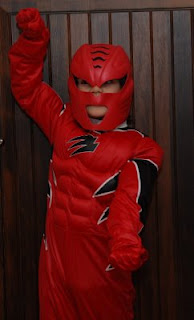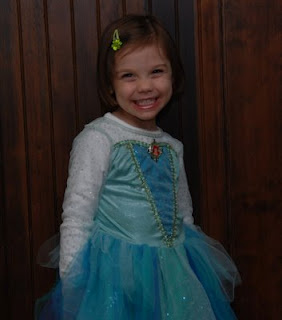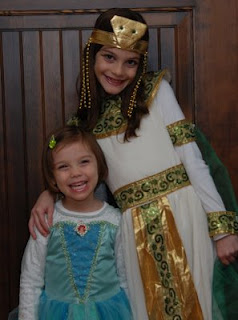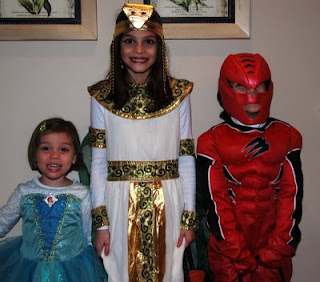 Good times and entirely too much candy was had by all!
Kimberly